A meteorologist and pilot are dead after a news helicopter crashed in Charlotte, North Carolina, Tuesday afternoon, according to officials.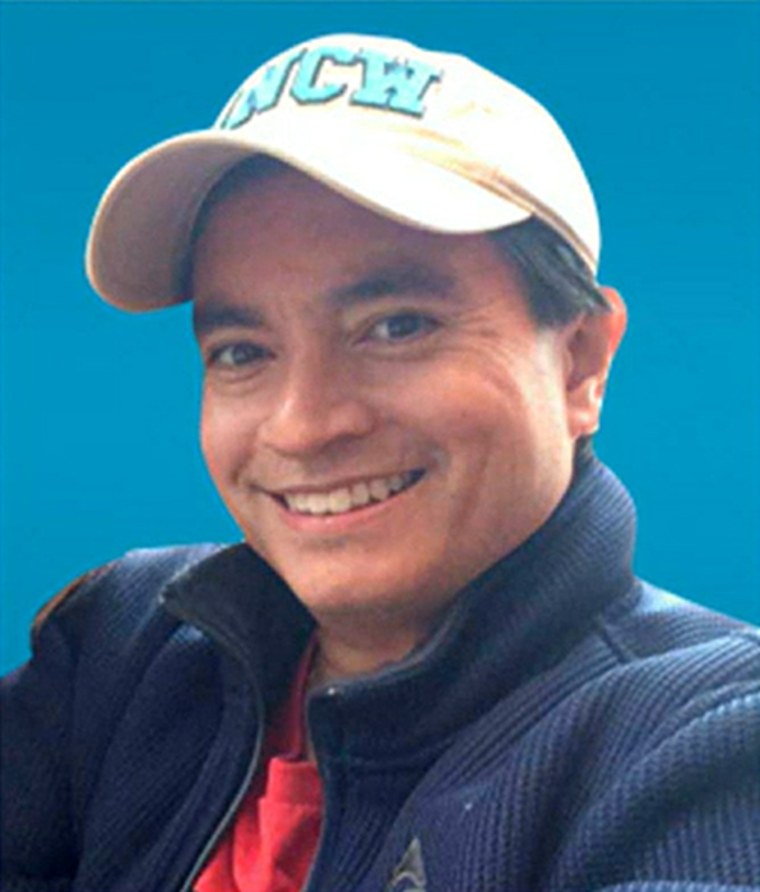 The Robinson R44 helicopter crashed near Interstate 77 and Nations Ford Road at around 12:20 p.m., according to the Federal Aviation Administration.
The helicopter belonged to local CBS news station WBTV, according to a statement released by the station Tuesday.
"The WBTV family is grieving a terrible loss," the statement said. "Meteorologist Jason Myers and pilot Chip Tayag lost their lives. We are working to comfort their families in this difficult time."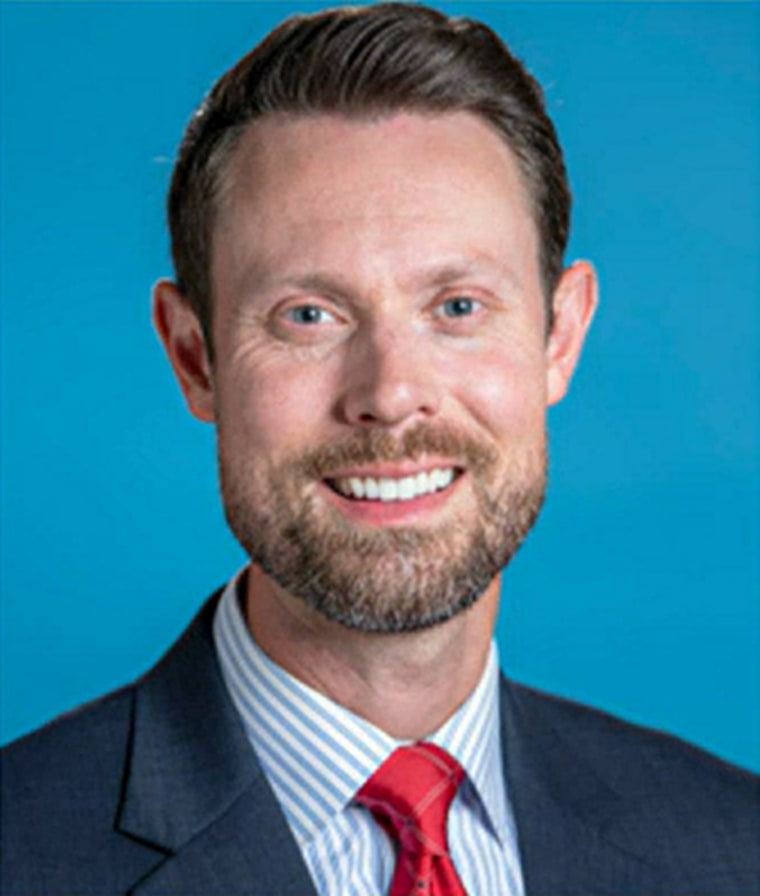 Both Myers and Tayag, the only two people onboard the plane, were confirmed dead by the Mecklenburg EMS Agency.
WBTV says Myers grew up in North Carolina and worked in Texas and Virginia before returning to the Charlotte area. He leaves behind a wife and four children.
Tayag, who had been a pilot for more than 20 years, joined WBTV in 2017.
No vehicles on the highway were involved in the accident, according to police.
Charlotte-Mecklenburg Police Department Chief Johnny Jennings said in a news conference Tuesday afternoon that the pilot of the helicopter was a hero for avoiding incoming cars while landing.
"It seemed the pilot that was operating the aircraft made some diversionary moves to avoid hitting traffic," said Jennings. "And if that is truly the case, then that pilot is a hero to, in my eyes, make sure that the safety and security of those that were driving on the road was not in jeopardy."
"All of I-77 Southbound is closed at this time near the Nations Ford exit and will remain closed for an extended period of time," police announced on Twitter, later adding that ramps are closed from I-85 north and south to I-77 south. Police are working to open two lanes of traffic on I-77 as soon as possible.
The FAA and the National Transportation Safety Board are investigating what caused the crash.