Two women were shot Friday at a Virginia mall that houses a community college, and police have the gunman in custody, authorities said.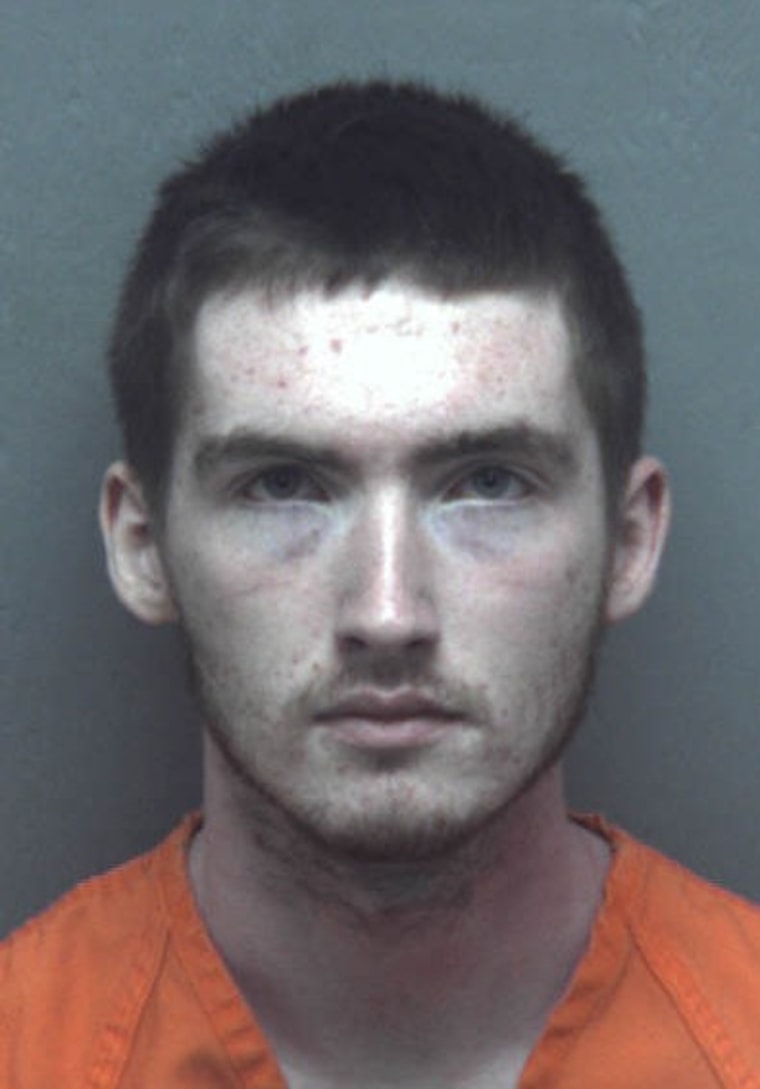 One victim was airlifted to a hospital. The other was taken to the hospital by ambulance and was in stable condition, officials said.
Police identified Neil Allen MacInnis, 18, a student at the college, as a suspect in the shooting.
Students and workers were evacuated after gunshots rang out at the New River Valley Mall in Christiansburg, NBC station WSLS reported. Local schools were briefly locked down.
A 911 call came in at 1:55 p.m. and cops were on the scene within five minutes.
A witness told the Roanoke Times that a gunman walked into the lobby of the mall, near the New River Community College, and pointed it at a woman.
Students in a classroom heard what they thought was a door slamming before they realized it was gunshots. A teacher told them to run.
"I heard one gunshot, and I didn't know what it was," student Josh Brown told the paper. "I saw people running out."
"I'll be scared to come back to school," he added, starting to cry. "What's wrong with people? Who would do something like this?"
The identities of the victims and any other identifying information are not being released in order to protect their privacy.