A South Carolina man was charged a hate crime and he and another man were charged with obstruction in the 2019 murder of a transgender woman, prosecutors said Tuesday. 
Pebbles LaDime "Dime" Doe, 24, died Aug. 4, 2019, in Allendale, South Carolina. At the time, she was the second transgender person to be killed in South Carolina in a month.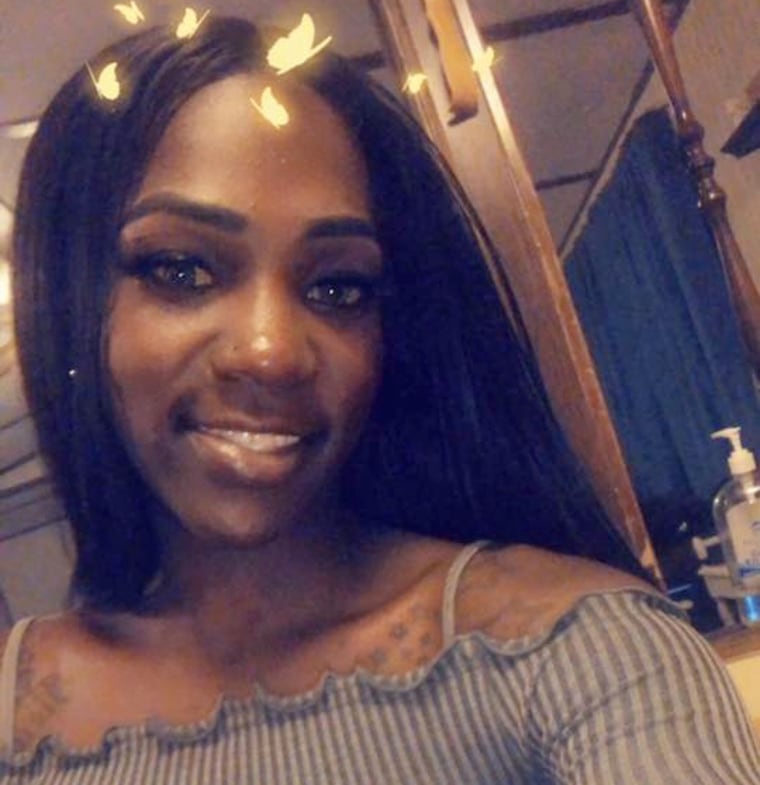 Daqua Ritter, 26, was charged with a hate crime, accused of shooting Doe because of her "actual and perceived gender identity"; using a firearm in connection with the hate crime; and obstruction of justice, the U.S. attorney's office for South Carolina said in a news release about the unsealed indictment.
Xavier Pinckney, 24, was charged with two obstruction offenses — providing "false and misleading" statements to authorities investigating the death — prosecutors said.
After he shot Doe, Ritter misled state investigators about his whereabouts the day of the murder, prosecutors alleged. 
They said Pinckney concealed from investigators that he used his phone to call and text Doe the day of the murder and lied to investigators about having seen Ritter the morning after the murder. 
The hate crime count carries a maximum penalty of life in prison, while the obstruction of justice charge has a maximum penalty of 20 years in prison. 
A warrant was issued for Ritter's arrest Jan. 17, and the FBI apprehended him Monday in New York City, court documents show. Prosecutors have asked that he be transferred to South Carolina to face the charges.
Pinckney was arrested Thursday, according to court records. 
It was not immediately clear whether the men have attorneys.