The Virginia state police on Saturday were mourning the loss of a pilot and a trooper-pilot killed in the crash of a helicopter that had been monitoring a white nationalist and "alt right" rally in Charlottesville.
"Our state police and law enforcement family at-large are mourning this tragic outcome to an already challenging day," Virginia State Police Superintendent Col. W. Steven Flaherty said in a statement after the crash shortly before 5 p.m.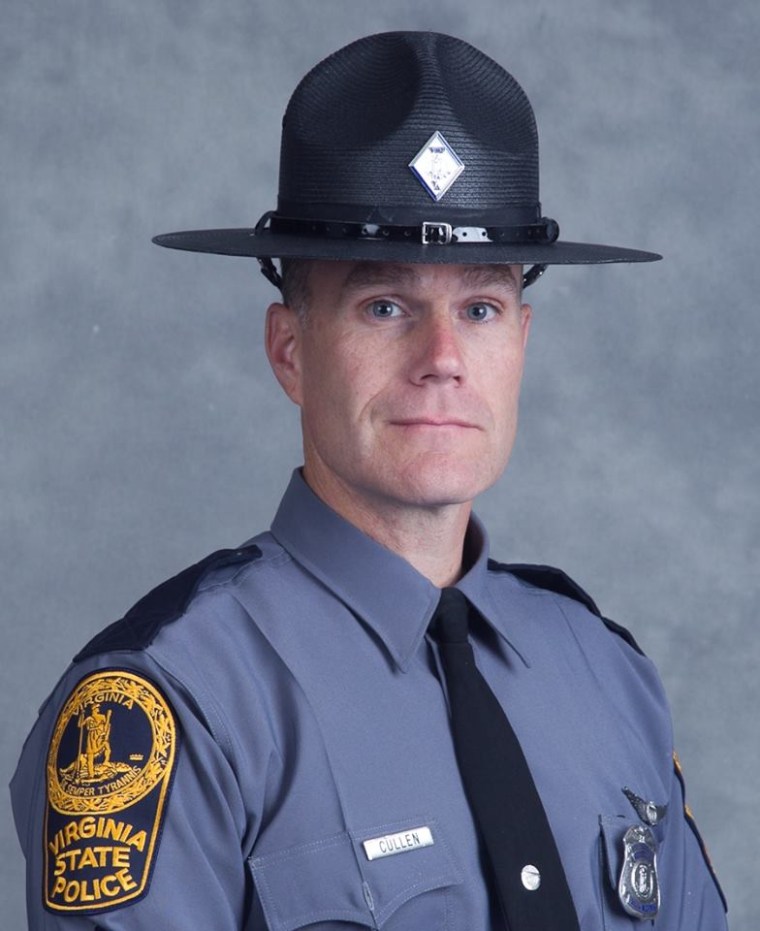 The pilot of the Bell 407 helicopter, Lt. H. Jay Cullen, 48, of Midlothian, and Trooper-Pilot Berke M.M. Bates, 40, of Quinton, died at the scene of the crash southwest of Charlottesville, the state police said.
The pilots were helping with law enforcement efforts in Charlottesville, where a rally of white nationalists and "alt right" groups turned violent, before the crash, state police said.
There is no indication of foul play being a factor in the crash, state police said. The crash is under investigation by state police, the Federal Aviation Administration and the National Transportation Safety Board, state police said.
Virginia Gov. Terry McAuliffe said both officers "were our close friends and trusted members of our team" and he said he was deeply saddened by their loss.
"Jay has flown us across the commonwealth for more than three and a half years. Berke was devoted to our entire family as part of our Executive Protective Unit team for the past three years," McAuliffe said in a statement.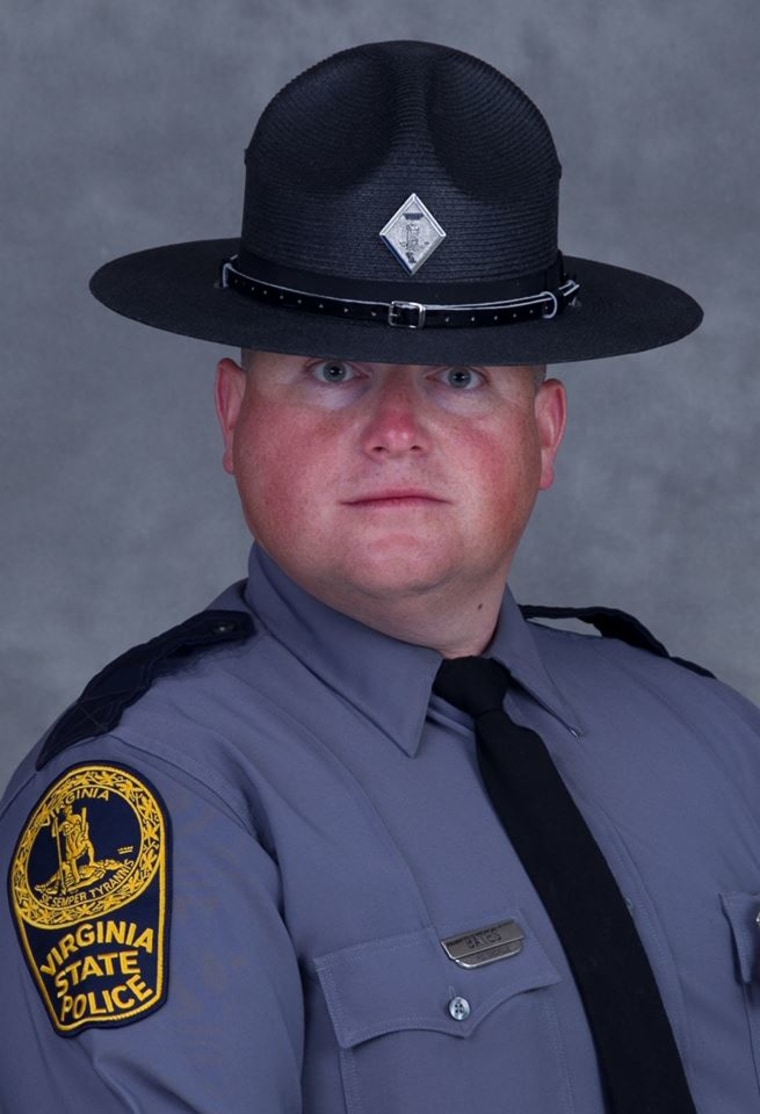 "This is a devastating loss for their families, the Virginia State Police, and the entire commonwealth," McAuliffe said. "Our hearts go out to their wives and children, and we stand by to support them during this difficult time. These heroes were a part of our family and we are simply heartbroken."
At the rally, a 32-year-old woman was killed and 19 other people were injured after a car plowed into a group of counter-protesters.
Police arrested the suspected driver, James Alex Fields Jr., 20, of Ohio, and said he is charged with second-degree murder, three counts of malicious wounding and other counts.
Virginia State Police said Cullen was a "highly-respected professional aviator" who joined the aviation unit in 1999, state police said. He is survived by his wife and two sons.
Bates, who would have turned 41 on Sunday, joined the unit in July after serving as a special agent with the bureau of criminal investigation, and is survived by his wife and a son and a daughter, state police said.
"Their deaths are a tremendous loss to our agency and the Commonwealth," Flaherty said.
President Donald Trump on Twitter expressed his condolences: "Deepest condolences to the families & fellow officers of the VA State Police who died today. You're all among the best this nation produces."