Those living in the Caribbean and on the coasts can breathe a small sigh of relief for now: The 2017 hurricane season came to a close on Thursday. The billions of dollars in historic devastation it left behind remains a lasting problem for many, however.
While analysts continue to crunch the numbers to calculate the total damage wrought by 17 named storms during this year's season, experts project that the total cost will top $200 billion in the U.S. alone — the costliest season in American history.
"It was devastating and will be a season that goes down with the ones that are spoken of in hushed tones," said Philip Klotzbach, a meteorologist at Colorado State University and an expert on hurricane forecasts. "It was a very active season, and obviously very damaging and destructive."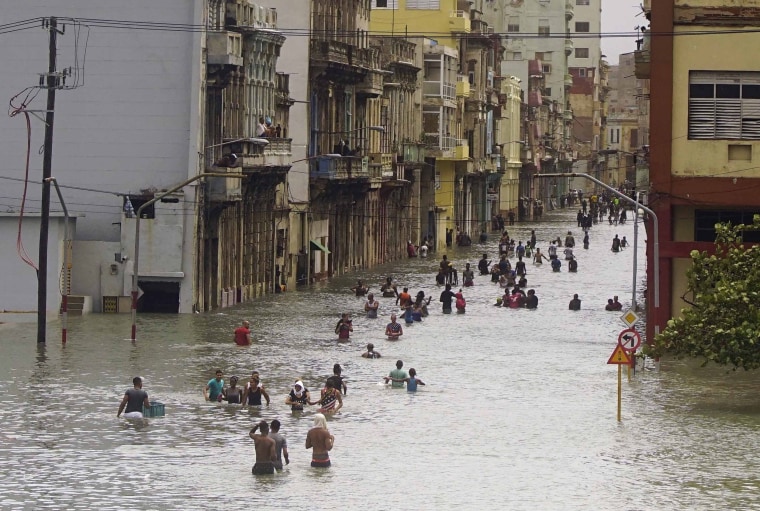 The worst storms seemed to strike altogether as Hurricanes Harvey, Irma and Maria steamrolled through southeast Texas, Florida, and the Caribbean. Hurricane Harvey drenched southeast Texas with 1 million gallons of water for every person in the region, according to the Associated Press.
Homeland Security Adviser Tom Bossert claimed on Twitter on Thursday that, while the 2017 hurricane season constituted the most costly and disruptive "on record," President Donald Trump and FEMA Director Brock Long provided "the most successful response effort ever seen."
Despite that sentiment, a historic number of people between Texas and Puerto Rico were displaced by the storms. Many Texans remain homeless, living in hotels and tents, while more than 200,000 people have left Puerto Rico for the shores of Florida since Hurricane Maria devastated the island.
And just more than 50 percent of people in Puerto Rico have had their power restored since the electric grid was knocked out by Maria more than two months ago.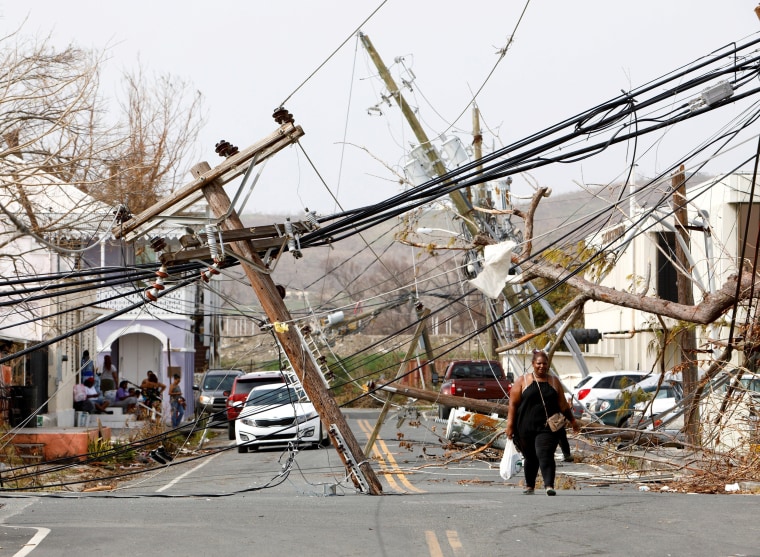 Meanwhile, those who live on the coasts and their insurers have their eyes on sea level change, as the Government Accountability Office reported at the end of September that rising ocean waters caused by climate change could force disaster assistance programs to grow $35 billion a year.
"Sea level rise is a huge issue," said Rebecca Morss, a scientist at the National Center for Atmospheric Research focused on societal and environmental impacts. "There are cities across the U.S. that are thinking about that because depending on how significant [and] how high the sea level rise, it could be very devastating."
Klotzbach agreed.
"Take the exact same storm — same intensity but the sea levels are six inches higher," Klotzbach said. "It doesn't seem like a lot, but in low lying areas like Houston or Tampa, that can mean a lot more in inundation."
That movement of water will change the way of life for many coastal cities, Morss said, and can currently be seen affecting small towns along the Louisiana coast.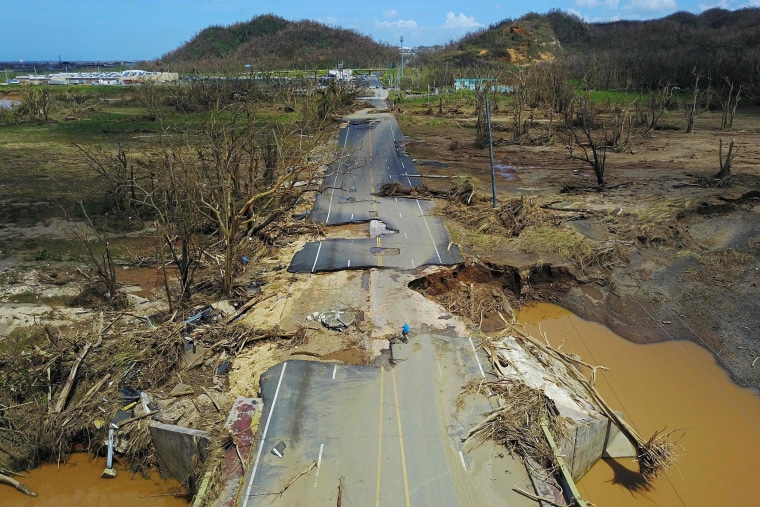 "Cities will have to change their infrastructure and roads," she said, adding that scenarios like those that followed 2012's Hurricane Sandy in the greater New York City area could become more frequent across the country.
Harvey, Irma and Maria particularly proved how reliant Americans and their institutions have become on modern amenities that are now considered necessities.
"We are much more dependent these days on power, hospitals, communication and all those things that get disrupted," said Morss. "These things together have contributed to the major events of the season."
Nevertheless, forecasters are working hard so that season after season, Americans are prepared for the immediate impact of hurricanes. Despite the devastation, this past season showed advances in the ability to predicts paths of these major storms.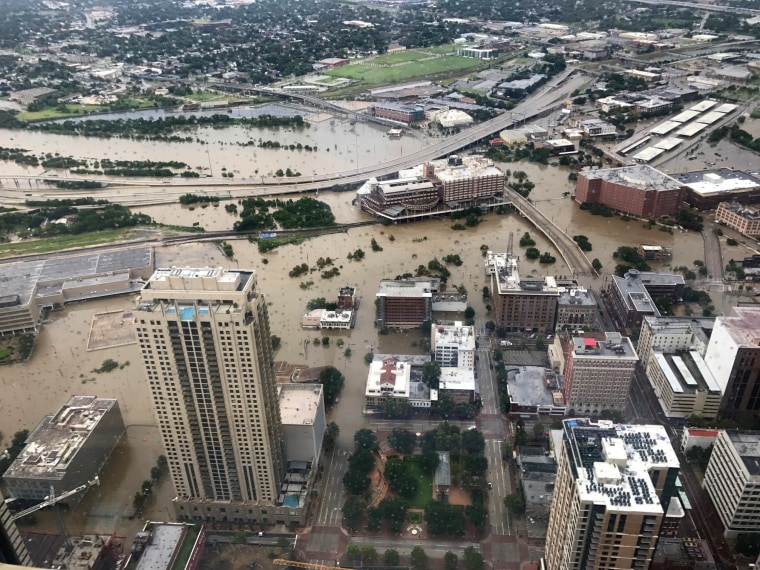 Klotzbach said that the forecasting in 2017 was better than ever before and may have helped save many people from the awful destruction. While some criticized meteorologists for being off on the exact movement of Hurricane Irma, he noted that the prediction was still better than its ever been.
"Forecasts are getting better and better with the tracks," he said. "People were grumpy that the storm track is off 60 miles, but that's pretty good."
But forecasting can always get better, Klotzbach said, and predicting storm intensity is the next great beast to handle. That will requires an advanced knowledge of the storm structure and an ability to predict sudden and intense changes to the system.
"It's a challenging problem," Klotzbach said. "Unfortunately we're not there yet. Hopefully with more research we'll get better at predicting that."