A 27-year-old nursing student from Long Island, New York, was found strangled in her home, police said.
Kelly Owen's body was found by her parents around 3:30 p.m. Thursday at their South Farmingdale home, about 42 miles east of Manhattan.
The Nassau County Police Department said Owen woke up around 8 a.m. and got her 6-year-old daughter ready before her father took the girl to school.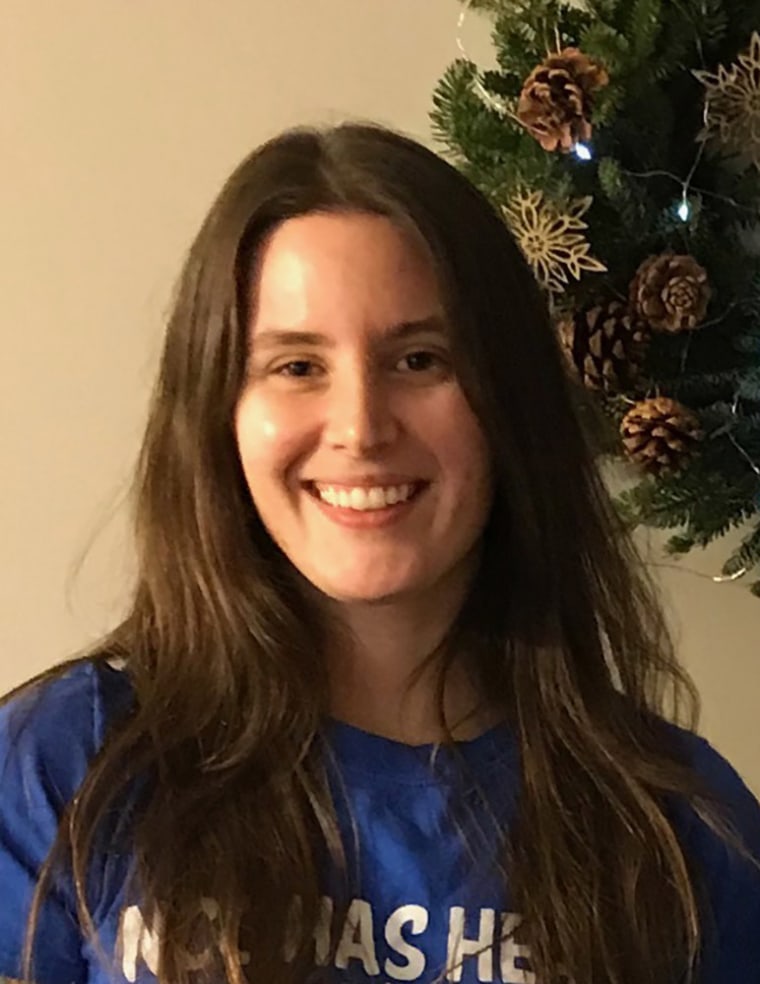 Owen was supposed to help with her daughter's after-school program, but her parents came home and found her car still in the driveway. She was found unconscious and not breathing in her bed and was pronounced dead at the scene by first responders.
Authorities said there was no signs of a break-in. A medical examiner determined that she died of asphyxiation.
Owen lived at home with her parents, brother and daughter. She was a nursing student and was on break from school, police said.