Three missing Virginia children who were believed to be in "extreme danger" were found safe Wednesday and their father was arrested, authorities said.
Emma, Cameron and Colin Allison were found near Florence, South Carolina, a little after 4 p.m., Roanoke County Police Chief Howard Hall said at a news conference Wednesday afternoon. They were traveling with Ruby Marie Allison, 35, who is married to their father, John Allison, and who is the mother of Emma and Colin.
Emma and Cameron are both 6. Colin is 21-months-old. An Amber Alert was issued Tuesday night for the children who were last seen in Roanoke County on Tuesday at 3:30 p.m.
"As a result of our investigation, we learned that Ruby Allison had transported the children to Florida and later decided to return to Roanoke," Chief Hall said. "Their location was later narrowed to I-95 North in South Carolina."
The South Carolina Highway Patrol was alerted and stopped the vehicle Ruby and the children were traveling in shortly after 4 p.m., Hall said.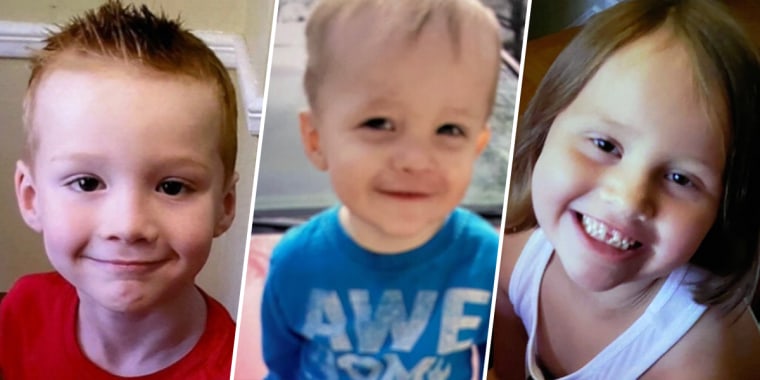 Ruby was taken into custody and is awaiting extradition to Virginia.
The children have been turned over to authorities in South Carolina who will coordinate their return with Roanoke County Social Services.
John Allison, 34, turned himself in about 10 a.m. Wednesday to Roanoke County Police at his attorney's office, Chief Hall said earlier in the day. He was arrested and charged with three counts of felony abduction. He did not assist in locating the children, according to county spokeswoman Amy Whittaker. He is being held in the Roanoke County-Salem Jail.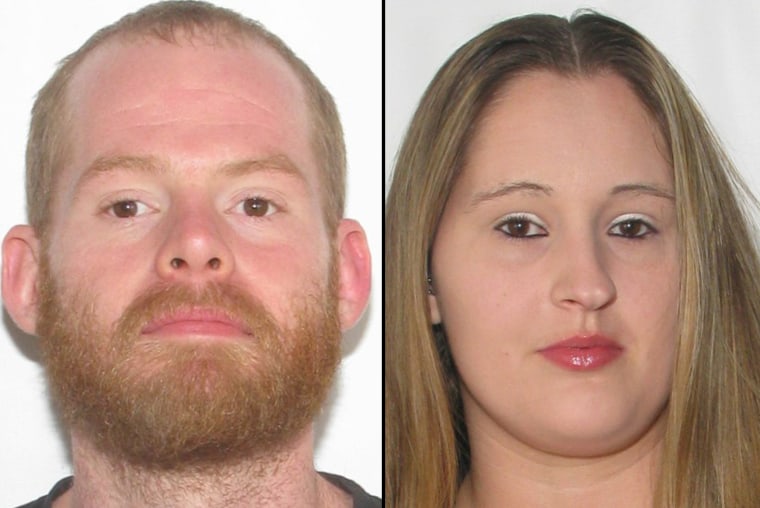 Before the children disappeared, the county social services office had tried to carry out a court-ordered child removal for them, but John Allison refused to give their location or allow Child Protective Services access to the children, police said.