Three women found dead in a rural Vermont home Saturday morning were killed by a relative before she gunned down a state social worker, officials said.
The bodies of the victims, thought to be Rhonda Herring, Regina Herring and Julie Ann Folzorano, were discovered at about 8 a.m. in Berlin, a small town of nearly 3,000 people, Vermont Gov. Peter Shumlin said during a news conference Saturday. The victims' identities will be confirmed after autopsies are completed, Shumlin said.
At least two of the three women suffered gunshot wounds, the Vermont State Police said in a statement.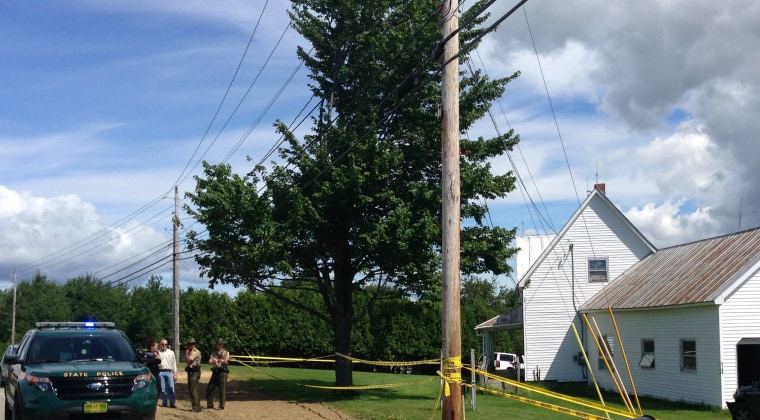 Investigators have determined that the three victims are relatives of Jody Herring, 40, who has been charged with first-degree murder in connection with the fatal shooting of Lara Sobel, a social worker with the Vermont Department for Children and Families, according to state police.
Sobel was shot twice in broad daylight Friday outside of a state office building in Barre, about 7 miles east of Berlin, Vermont Gov. Peter Shumlin said in a statement. Multiple witnesses described Herring as the person who shot Sobel, according to Barre police.
Shumlin said that investigators believe Herring shot Folzorano — her aunt — and Folzorano's two daughters "on the way to taking Lara's life."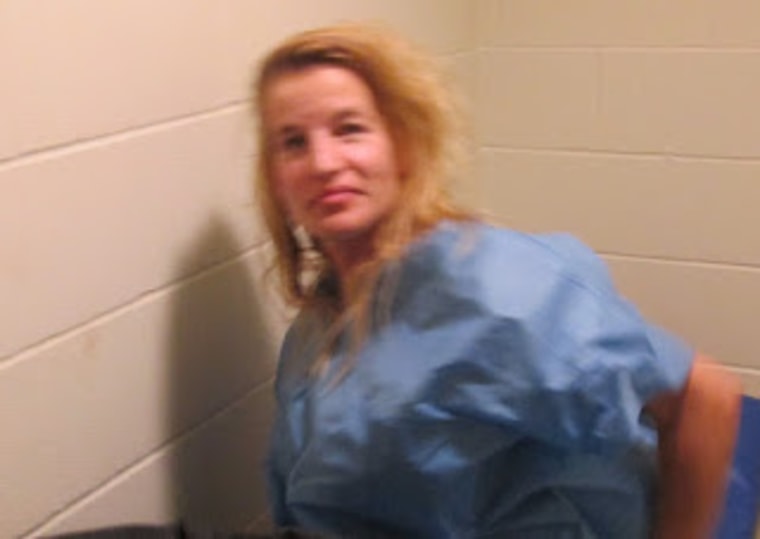 Sobel had worked on a case in July involving Herring's 9-year-old daughter, who is now in state custody, police told NBC affiliate WPTZ.
"The tragedy that has gripped our state over the past 20 hours is immense," Shumlin said in a statement Saturday. "In the coming days we will need to pull together as a state to come to terms with these heinous events."
"I cannot remember in my lifetime four people being murdered in Vermont by the same alleged perpetrator," he told reporters Saturday night.
Herring is scheduled to be arraigned on one count of first-degree murder on Monday afternoon, according to officials. The two crimes are still under investigation, police said.
Shumlin assured state workers and families at a news conference Saturday that any threat to others was over and that the care of Vermont's "most vulnerable children" remains a priority.
"We know that the incidents were horrific and absolutely heartbreaking," the governor said after returning from vacation in Nova Scotia upon hearing of the deaths. "We also know and firmly believe that this was an isolated attack based upon the person we have in custody, who is the alleged perpetrator of these crimes."