New York City police busted a party of 40 people on Monday celebrating the unofficial holiday for marijuana on 4/20, a senior police official told NBC News.
Police on patrol were flagged down by a concerned citizen for what seemed like a lot of people in a building on the third floor of a Manhattan commercial building, the official said.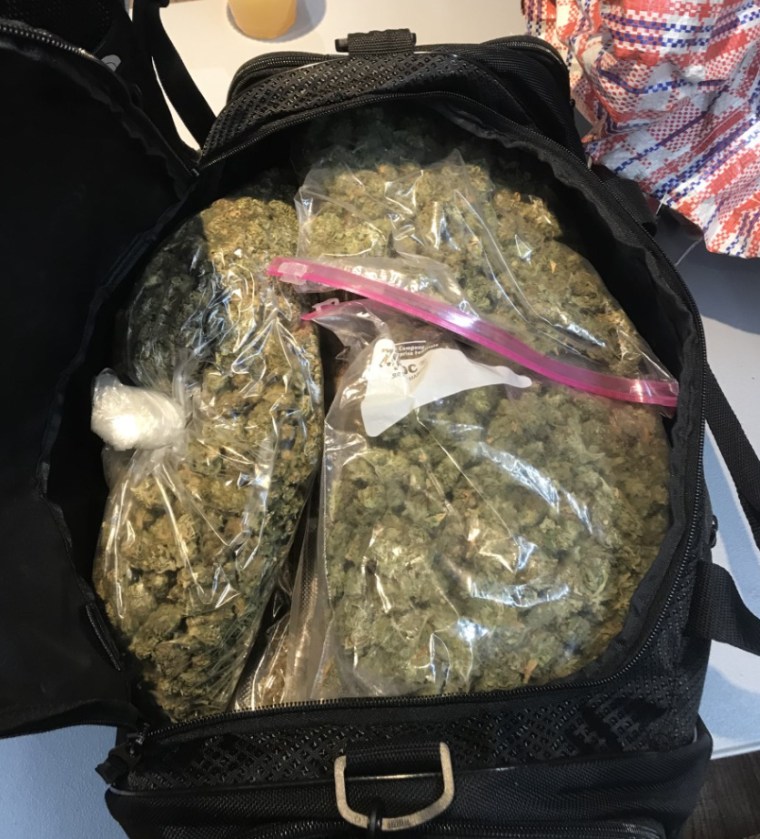 Police said they investigated the tip in light of orders requiring social distancing and against large gatherings due to the coronavirus pandemic.
Inside, police found dozens of people at a marijuana party hosted by a marijuana edibles company called Ganja Pigs. The company could not immediately be reached for comment Tuesday.
Authorities say they found a duffle bag of marijuana at the party as well as edibles, THC and paraphernalia.
In total, 38 people were given summonses for unlawful trespassing and to five received summonses tied to marijuana.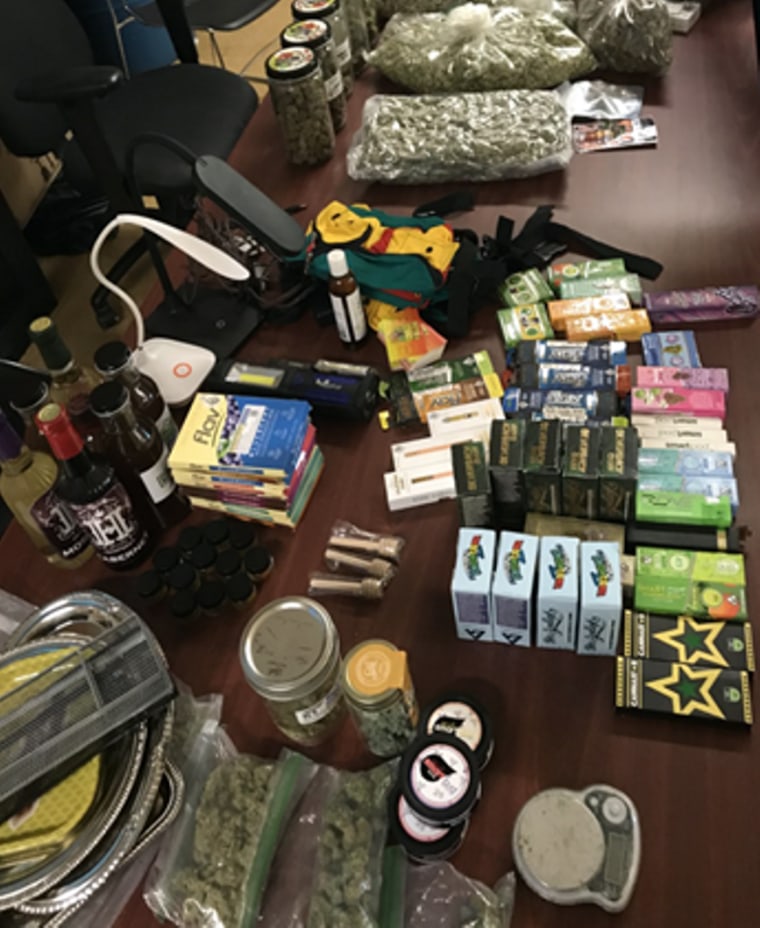 Two people had previous warrants for failing to appear for court appearances for nonviolent offenses and one person was taken to police in Brooklyn tied to a previous investigation for burglary, the police official said.