The body of a 4-year-old autistic boy who disappeared over the weekend in South Boston was found Monday, according to Massachusetts State Police.
Mohamed Fofana was found dead just before 12:30 p.m. near the shoreline of Castle Island, state police said in a tweet.
Castle Island is on the northern tip of a stretch of Boston beaches overlooking Boston Harbor.
Authorities found the boy's body on the shoreline of Spectacle Island, directly across the water from Castle Island, state police said. The body will be transferred to the chief medical examiner's office.
The state police detective unit for Suffolk County is conducting the death investigation.
Authorities announced the search for Mohamed on Twitter on Sunday night.
"No potential reasons" for his disappearance "have been ruled out at this time," state police said.
Marine units and dive teams from several law enforcement and public safety agencies Monday searched the section of ocean known as the Western Way, which connects Dorchester Bay to the south and the Boston Main Channel to the north, state police said.
Side-scan sonar was deployed off three boats, providing a sonar image of the ocean bottom. Divers were investigating any anomalies it detected, state police said.
They also conducted what amounts to an underwater search along the length of the Castle Island sea wall out to 150 yards offshore, state police said.
The state police Air Wing and the Coast Guard did aerial searches along the coastline, which was also searched by a drone with the Boston Fire Department, state police said.
Detectives reviewed video with the goal of determining Mohamed's potential route from the playground area, state police said.
State police said Sunday's search included their marine unit, a dive team and an air wing. Boston police, fire and emergency medical services, along with the Massachusetts Environmental Police, also assisted.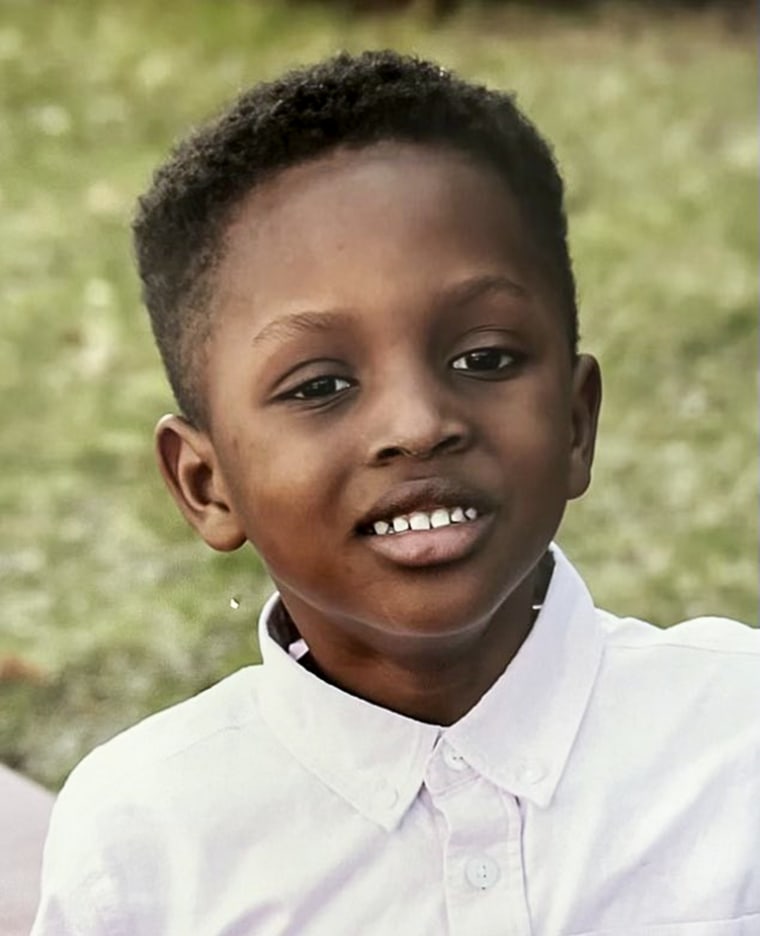 Mohamed was playing at a park on the coastline at about 7 p.m. Sunday, state police said. An adult relative who was with him lost sight of him.
The relative called 911 and reported the boy missing about 7:30 p.m., state police said.
Mohamed's mother, Mantenjay Fofana, said he was with his grandfather and sister when he disappeared, NBC Boston reported. She also said he was autistic and didn't speak. He had a tendency to wander off, the station reported.
"Yesterday they come with grandpa for the playground," Mantenjay Fofana told NBC Boston before authorities announced having found the boy's body. "He called me, 'I see your daughter, but I'm not seeing Mohamed.'"