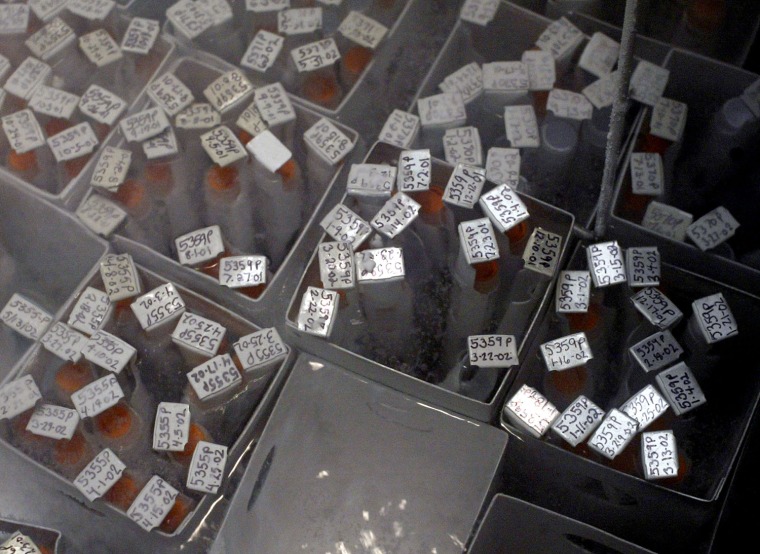 Forty men who put their sperm on ice because cancer or other illnesses threatened to leave them infertile are suing a Chicago hospital after a freezer malfunction robbed many of them of the chance to have biological children, their lawyer said Wednesday.
"It's heartbreaking," said Matt Jenkins, the lawyer representing the men, who are identified only as John Doe in the suit filed Tuesday.
"These men faced death and pulled through the other side and thought they had a safety net to have children," he said. "To have that taken away and be told that you can't have biological children — it's been devastating to these people."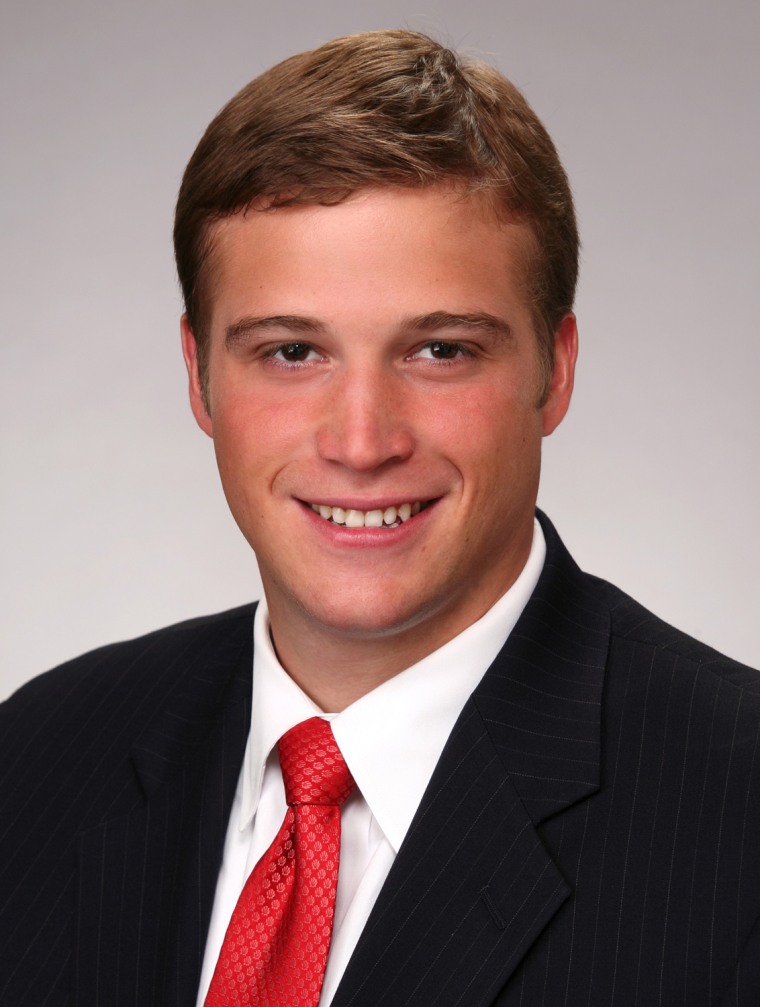 The plaintiffs had cancer or other conditions that were likely to render them infertile and were advised that they should store as much sperm as possible to be used in the future.
The suit alleges that in April 2012, a cryopreservation tank at Northwestern Memorial Hospital failed and the vials inside were damaged or destroyed.
The equipment malfunction happened over a weekend and wasn't discovered until Monday morning because an alarm never went off, according to a statement from the Northwestern Medical Faculty Foundation, which runs the clinic.
Samples from 250 patients were transferred to a working storage unit as soon as the problem came to light, and tests on vials that were scheduled for destruction suggest "that in many cases, samples may still be viable for use in in vitro fertilization," the statement said.
Jenkins disputed that.
"Those that have attempted to use this sperm, have not had success," he said.
The hospital said it plans to file counterclaims against the manufacturers of the components that failed.
Jenkins said he hasn't gotten a clear answer on why the equipment broke down but claimed the hospital didn't have a proper monitoring system and should never have put all of one patient's samples into a single tank.
"In kindergarten you learn that you don't put all your eggs in one basket," he said.
The suit was filed anonymously because his clients don't want to go public with their medical histories and fertility status, he said.
But he said one of the plaintiffs is a 15-year-old boy who underwent radical treatment for cancer after handing over his genetic material for safekeeping.
"After all that, the kid is doing well, in remission, and he learned he's likely lost his chance to have a biological family," the attorney said.
The men are seeking unspecified damages of more than $50,000 per person, but Jenkins said the losses are, literally, "inconceivable."