A person was taken into custody Monday after five people were found dead inside a home in Milwaukee, Wisconsin.
The individual, who was not identified, called police at around 10:30 a.m. and told police his family was dead, Milwaukee Police Chief Alfonso Morales said. Authorities found five people between the ages of 14 and 41 dead after arriving at the scene.
"The subject who called is taken into custody and there is no active threat that we know of right now out to the community," Morales said.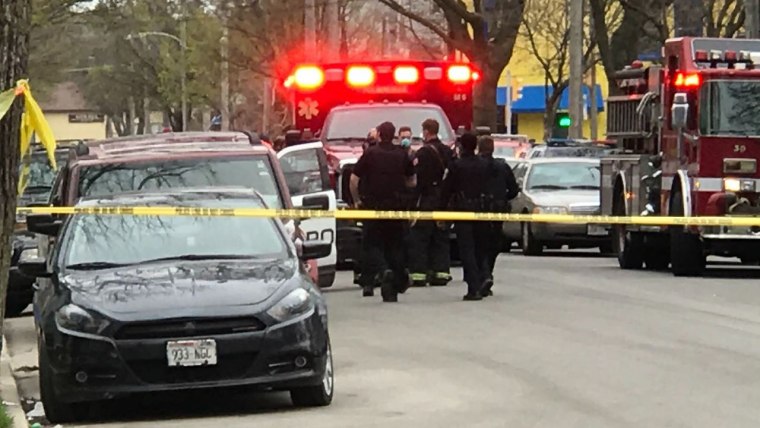 The person in custody is a male, but Morales did not specify the 911 caller's age.
Police have recovered a weapon and believe there is only one suspect responsible. An investigation is ongoing.
Morales said that all the victims were "known to each other" and that authorities were looking into their relationship. He would not release additional information on the suspect or the weapon.
"Understand this is a very tragic event," Morales said. "Our prayers are out to the family."