What does it take to get fired from the top ranks of the Transportation Security Agency?
It's hard to tell — because it happens so infrequently.
The agency, under fire for long lines at airport checkpoints, security miscues, high turnover rates, retaliation against whistle blowers and lack of accountability for senior staff, has terminated one executive in the past five years, according to data provided to NBC News by the federal Office of Personnel Management.
By comparison, 6,889 employees who worked under those executives were fired during that time.
That discrepancy became particularly relevant this week, after TSA Administrator Peter Neffenger announced that he had reassigned the agency's head of security, Kelly Hoggan.
Related: Congress Rips TSA for Long Lines, Abuse, 'Smurfing' Bonus Practices
Hoggan had become a public face for the security lines crisis — and for deeper problems in the agency. The House Oversight Committee last month questioned a $90,000 bonus he received in small, hard-to-track payments even as he oversaw what the panel called "significant security vulnerabilities."
Neffenger defended Hoggan in an appearance before the House Oversight Committee last week, saying he had no intention of firing him. But Neffenger said the manner in which Hoggan received his bonus — through a practice called "smurfing" — would end.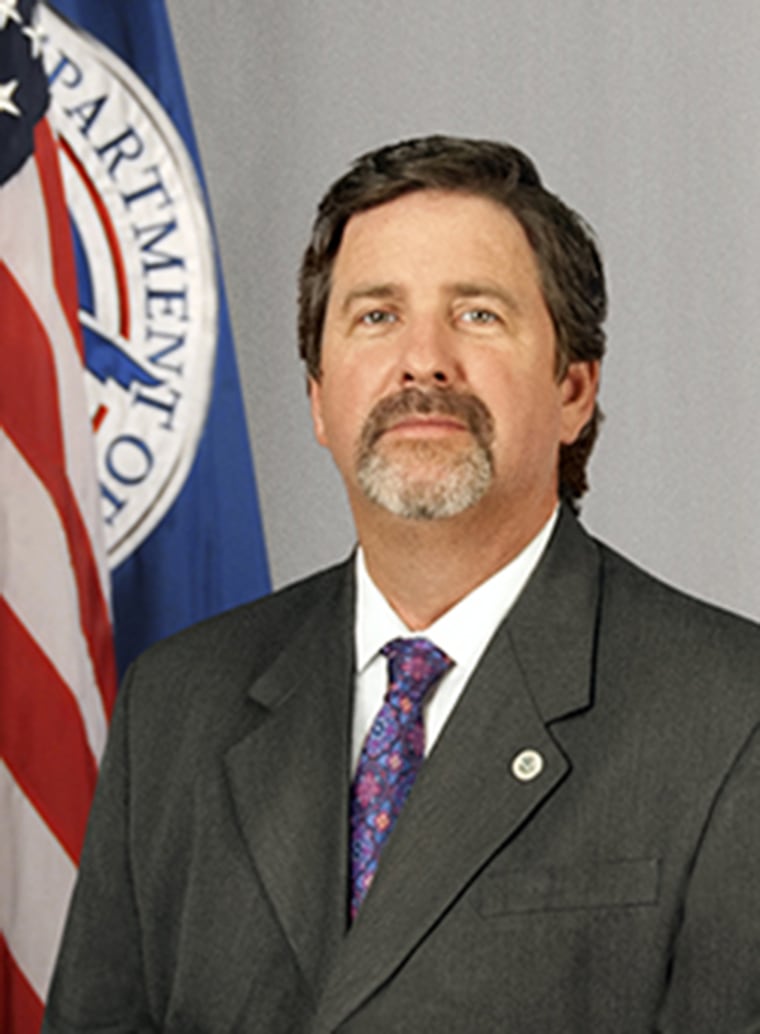 Hoggan, who makes $181,500 a year,could not be reached for comment.
The TSA did not respond directly to questions from NBCNews.com about the single firing, but pointed out that there are many more rank-and-file officers than there are executives.
Related: TSA Replaces Head of Security as Airport Lines Keep Getting Longer
Hoggan's transfer, and the growing public outcry about long checkpoint lines, are the latest in a series of crises to hit the TSA in recent years. Neffenger, a former Coast Guard commander, came on the job last summer following a string of security lapses that resulted in his predecessor, Melvin Carraway, getting reassigned to another post within the Department of Homeland Security.
Meanwhile the problems have continued to mount. The House Oversight Committee is investigating what it calls "a chilling culture of intimidation and retaliation." In April, TSA whistle blowers told the panel that the agency was rife with abuses of power.
The data on employee "separations" — covering 2011 to 2015 — provide a glimpse into that internal turbulence, in which experienced workers have departed the TSA in large numbers, making it more difficult to staff airport checkpoints.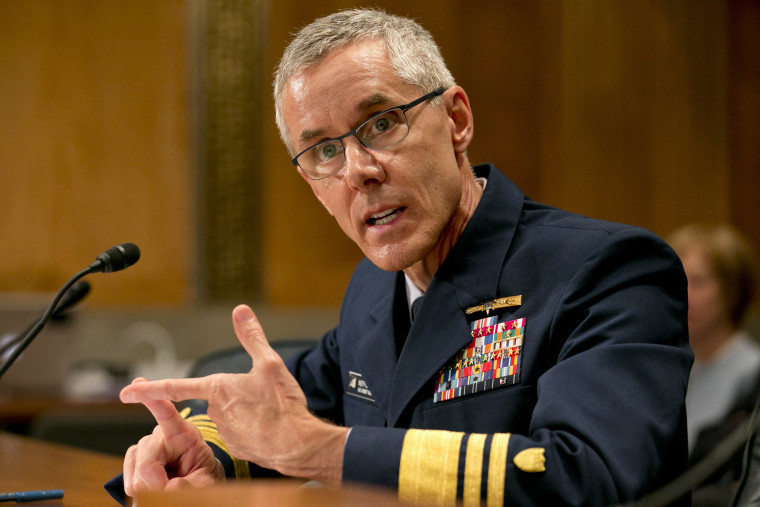 The statistics show that the number of workers leaving the agency rose from 5,231 in 2011 to 7,607 last year. The agency currently has about 45,525 full-time staffers.
Those who simply walked way represent the largest loss of personnel. An average of 3,859 non-executive workers quit each year.
Of the 91 executives who left over the five-year period, 57 retired, 27 quit, five transferred and one died.
J. David Cox, Sr., national president of the American Federation of Government Employees, the union that represents TSA rank-and-file workers, said the disparity was symbolic of "imbalance" at the agency.
"TSA officers are some of the lowest-paid employees in government, resulting in one of the highest turnover rates of any agency," Cox told NBC News in a statement Tuesday. "They are also on a completely different pay scale and lack even the most basic workplace protections enjoyed by other workers in the federal and private sectors. The high number of terminations in the TSA workforce is a potent symbol of this imbalance, and should be corrected to protect honest, hardworking employees from falling through the cracks."