SALT LAKE CITY — Federal authorities hope a $50,000 reward announced Monday, coupled with a falling out between polygamist fugitive Lyle Jeffs and his brother — imprisoned sect leader Warren Jeffs — will lead someone to reveal his whereabouts.
Lyle Jeffs has been on the lam after slipping out of his GPS ankle monitor and escaping home confinement in Salt Lake City in June while awaiting trial on food stamp fraud charges.
He was in touch with his brother while on the run and was sent away to repent in July after refusing to follow an order, Eric Barnhart, the FBI's special agent in charge in Salt Lake City, said at a news conference.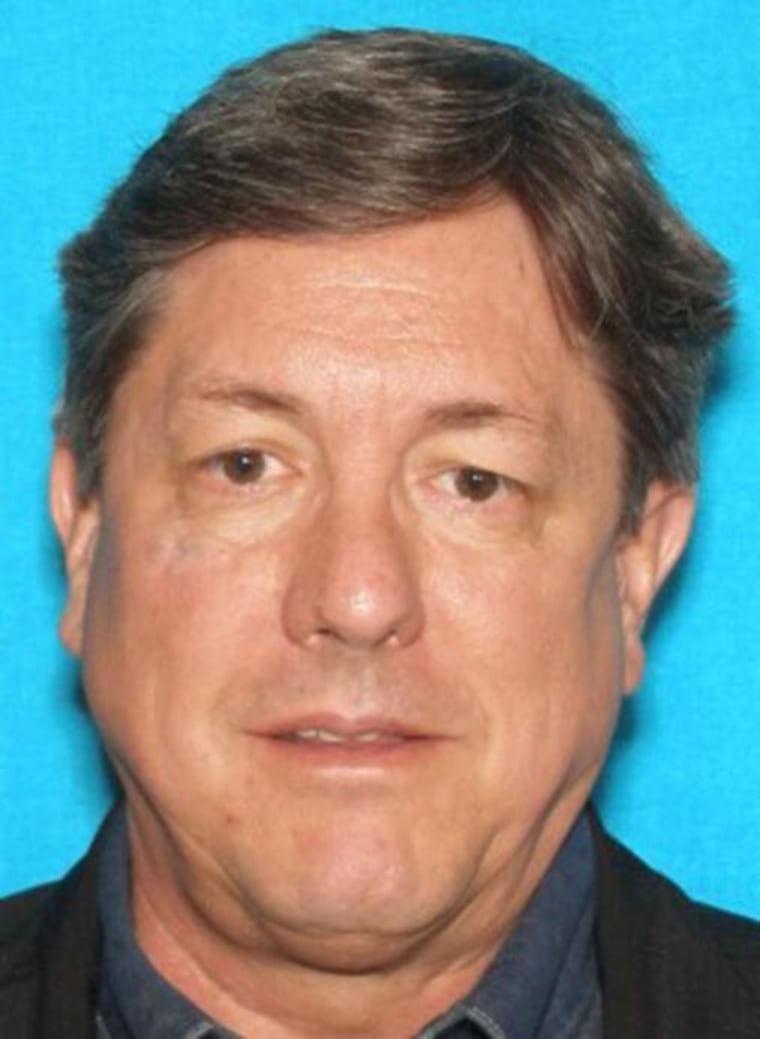 Lyle Jeffs was in the sect's community on the Utah-Arizona border when the falling out occurred, and he feared the order could put him at risk of being captured, Barnhart said.
"It could possibly be a fracturing of the leadership," Barnhart said, noting that Lyle Jeffs still has followers willing to keep him concealed. "Somebody with whom he's had a falling out or otherwise may have a different feeling about him — the $50,000 may be what tips the balance for them."
U.S. District Judge Ted Stewart granted Lyle Jeffs supervised release on June 9. He fled less than two weeks later.
Related: FBI Issues Warrant for Polygamous FLDS Leader Lyle Jeffs
Stewart made the decision over objections from prosecutors who said Jeffs would be able to use safe houses around the country and large amounts of cash to avoid capture.
He and 10 other sect members were arrested in February on accusations of diverting at least $12 million worth of federal benefits. They have all pleaded not guilty to fraud and money laundering charges.
Barnhart shot down the notion that the reward indicates authorities are running out of leads.
"When somebody has folks willing to hide them, you can stay hidden for a while," Barnhart said. "But not forever."
Barnhart recalled that Warren Jeffs was placed on the FBI's most wanted list in 2006 and is now imprisoned in Texas. Warren Jeffs was captured during a routine traffic stop three months after appearing on the list.
Related: Polygamist Warren Jeffs' Followers Charged With Food Stamp Fraud
He is serving a life sentence after being convicted of sexually assaulting girls he considered brides.
Lyle Jeffs is considered armed and dangerous, but the FBI has no plans to add him to the most wanted list, Barnhart said.
Members of the sect, known as the Fundamentalist Church of Jesus Christ of Latter Day Saints, believe polygamy brings exaltation in heaven. The group is an offshoot of mainstream Mormonism, which disavowed polygamy more than 100 years ago.