If you were expecting 50 pounds of marijuana in the mail, a New Jersey police department would like you to drop by.
Police in Hazlet, on the northern coast of New Jersey, responded to a home Tuesday where the owner claimed they had received several packages addressed to somebody who didn't live there, police said on their Facebook page.
Officers opened the boxes in an attempt to find the name of the intended recipient. Instead, they found about 50 pounds of pot.
The department seized the marijuana, which is worth about $100,000, said Hazlet detective Ted Wittke.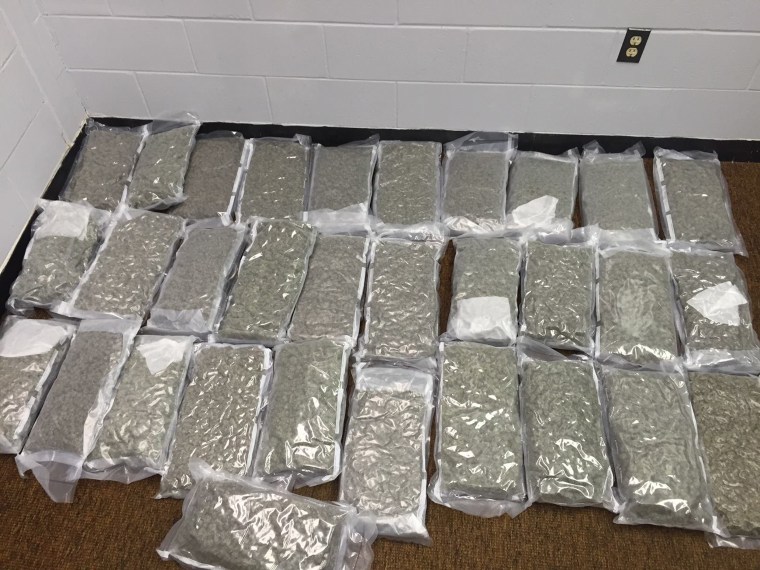 Hazlet police are working with county, state and federal agencies to investigate who sent or who was meant to receive the marijuana, they said.
In the meantime, police are making a public appeal: "If you were expecting these packages and would like to claim them, please come to Police Headquarters."