A woman suffering from dementia who was missing for six days in Northern California was found alive on Wednesday in her snow-covered vehicle.
Paula Beth James, 68, was rescued after the Butte County Sheriff's Office spotted her car from a helicopter.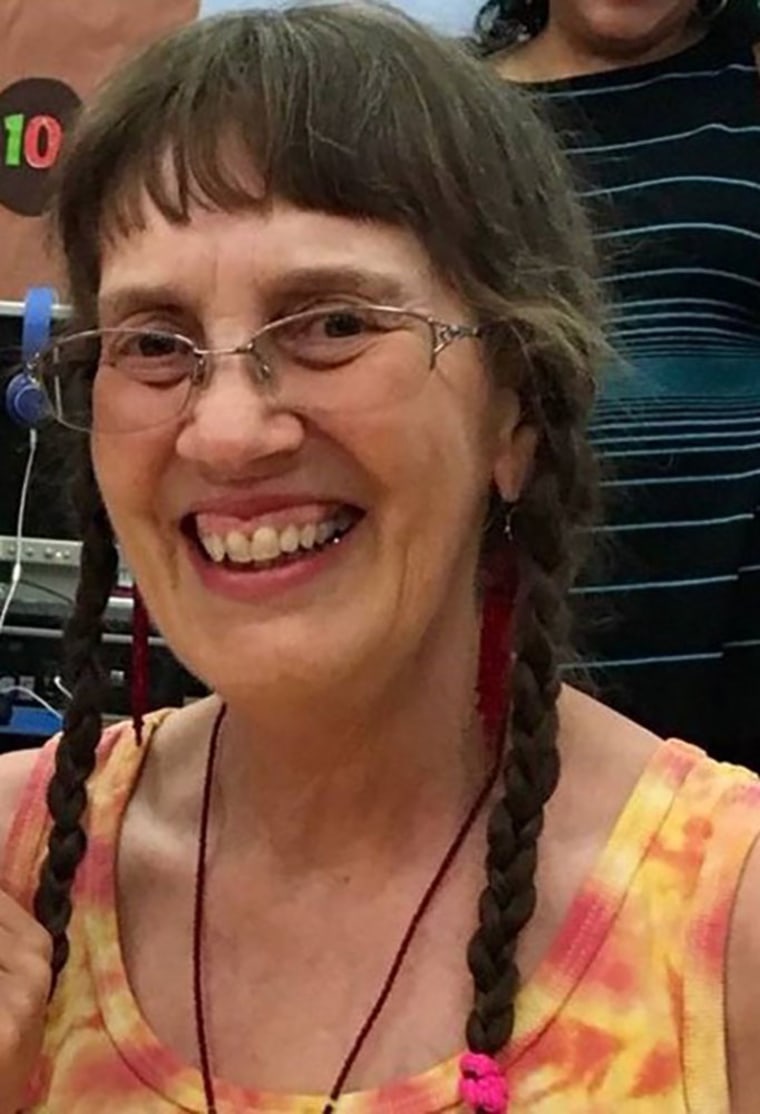 Her Toyota SUV was about 150 yards off the road in Butte Meadows, a rural area about 200 miles northeast of San Francisco, the sheriff's office said in a statement.
The pilot landed the helicopter near James' vehicle, and was met by rescuers on Sno-Cats, who found her alive in the car and took her to a paramedics' staging area.
James was taken to a hospital and is in stable condition, police said Wednesday.
Photos of the rescue mission show the SUV in a snow-covered rural field surrounded by trees. Police believe James may have become disoriented due to her dementia. The sheriff's office said the search-and-rescue operation took more than 100 hours.
"We are all grateful for this fortunate outcome and wish her a speedy recovery," the sheriff's office wrote.