An 8-month-old found dead in a car seat outside a mortuary has been identified as the daughter of a missing man who made suicidal statements to his family.
The Los Angeles County Sheriff's Department said in a statement that it found the child Monday morning. The baby was pronounced dead at the scene and authorities are investigating the cause of death.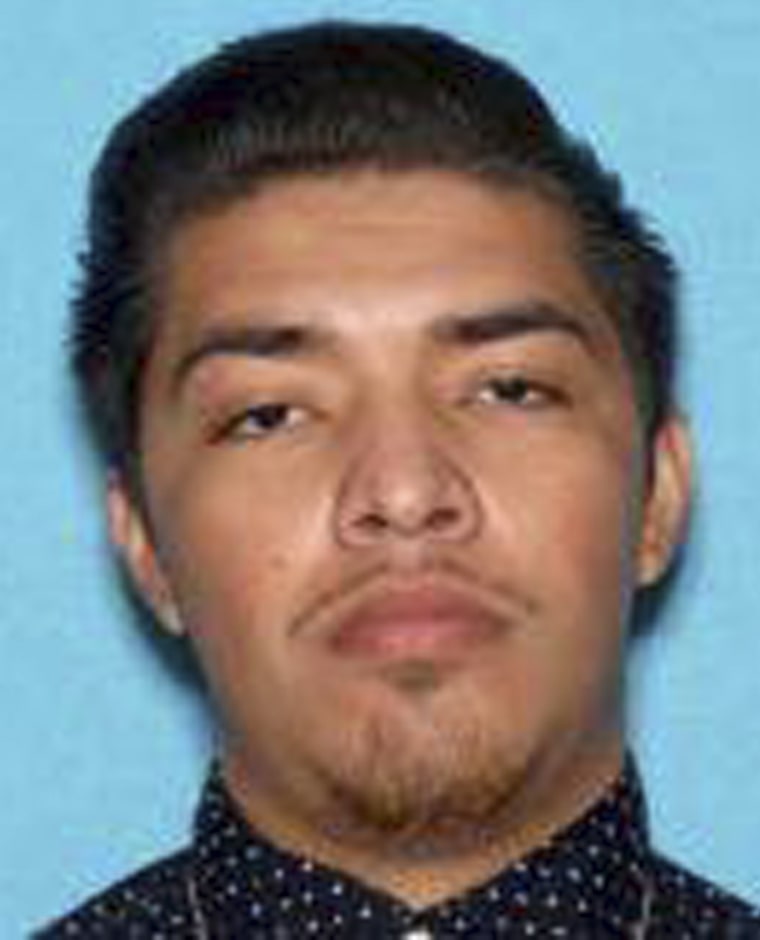 The baby has been identified as Alexia Rose Echeverria, the daughter of Alexander Echeverria, 22, of Sacramento, who is missing and suffers from depression, according to NBC affiliate KNBC. The man was reported missing Monday and was believed to be traveling with his daughter.
"We believe the (baby's) death occurred in Sacramento County," Los Angeles County sheriff's Deputy Trina Schrader said, according to KNBC.
The Sacramento County Sheriff's Office is working with Los Angeles on the case, Sacramento officials said in a statement.
"Alexander is considered a person of interest in the death of Alexia. He is considered at-risk due to suicidal statements made to family members recently," the statement said.
CORRECTION (May 29. 2019, 3:55 p.m.): An earlier version of this article misstated in the text and the headline where the baby was found. She was found in a car seat outside the mortuary, not in a car