At least seven lawsuits alleging Saudi government support and funding for the September 11, 2001 terrorist attacks have landed in federal courts in the six months since Congress opened the door to such litigation over the fierce opposition of former President Barack Obama.
A suit consolidating some of those actions was filed Monday in U.S. District Court in Manhattan, representing the families and estates of about 800 of the 2,996 people killed in the attacks.
It alleges that the Saudi government helped pay for the operation through its alleged funding of al-Qaeda terrorist camps and its logistical support for the group's transport of weapons, people and money around the world.
The suit, which doesn't specify damages, alleges that the money and support were channeled through nine Saudi government-supported charities — including the Saudi Red Crescent Authority, part of the International Federation of Red Cross and Red Crescent Societies.
Few if any of the allegations, many of which mirror accusations in other lawsuits filed since September, appear to be new, but they add details to the assertions of 9/11 victims' families that elements of the Saudi government, one of the United States' closest allies in the Middle East, secretly backed the attacks.
For example, the consolidated suit alleges that officials in Saudi embassies helped some of the hijackers find homes and learn English so they could pass unnoticed in the United States.
It alleges that Saudi authorities even applied a secret code to the passports of al-Qaeda members to facilitate their international travel and that such codes were discovered on the passports of at least three of the 9/11 terrorists.
The lawsuits began rushing into the courts after Sept. 28, when Congress overrode Obama's veto of the Justice Against Sponsors of Terrorism Act, or JASTA, which provided an exemption to the legal principle of sovereign immunity so families could take the Saudi government to court.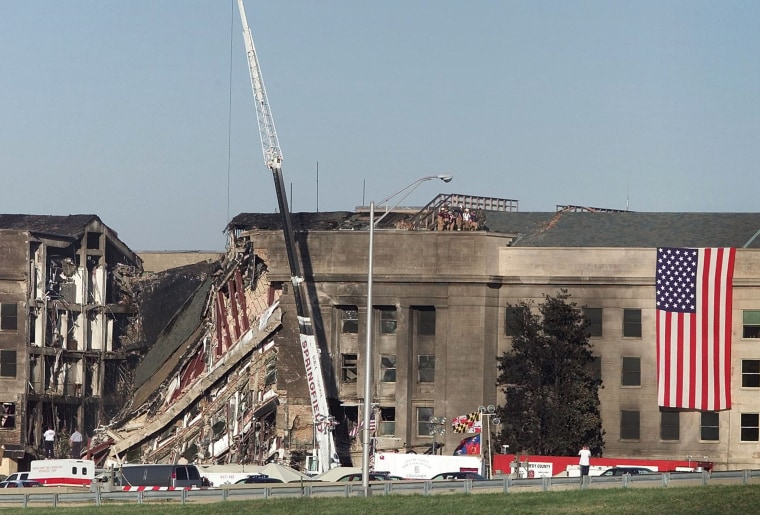 The Obama administration argued that providing the exemption would set a dangerous precedent, opening the door for other countries and their citizens to haul the United States into court.
Most of the actions brought since the veto was overridden are on behalf of families of victims of the attack on the World Trade Center. One was brought by insurance companies seeking to recoup some of their losses.
On Friday, a U.S. magistrate judge in Manhattan ordered lawyers for the plaintiffs and for Saudi Arabia to appear in court this Thursday to try to work out a way to coordinate the various cases.
A representative for the Kingdom of Saudi Arabia could not be reached for comment on Monday evening. Country officials in the past have said they cannot comment on pending legislation.