The death toll in a tragic flooding accident at Fort Hood climbed to nine Friday after search and rescue crews recovered the bodies of four service members who went missing when fast-moving Texas floodwaters swept away their truck Thursday.
Three other soldiers inside the vehicle were rescued when the tactical vehicle overturned during a training exercise at Fort Hood military base. The soldiers were in stable condition and released from the hospital, officials said.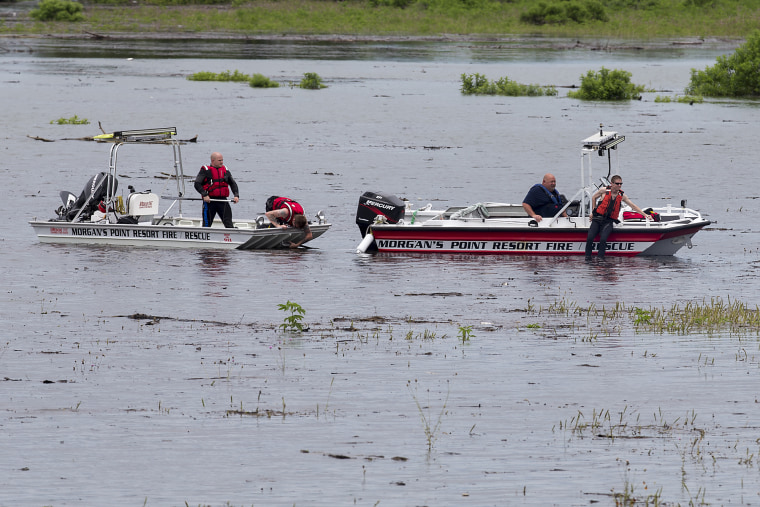 "As you're all aware, this tragedy extends well beyond Fort Hood," said Fort Hood Deputy Commanding Maj. Gen. John Uberti. "The outpouring of support from around the country is sincerely appreciated."
The Army said three of the bodies were first recovered downstream Thursday, while two more were found later that night. Maj. Gen. John Uberti says the last three bodies were found Friday.
Officials have not identified the soldiers, but Marlene Strongs told NBC News that her daughter, Eddy Gates, was one of the nine killed during the exercise. Gates, 20, "worked to help people," her mother said.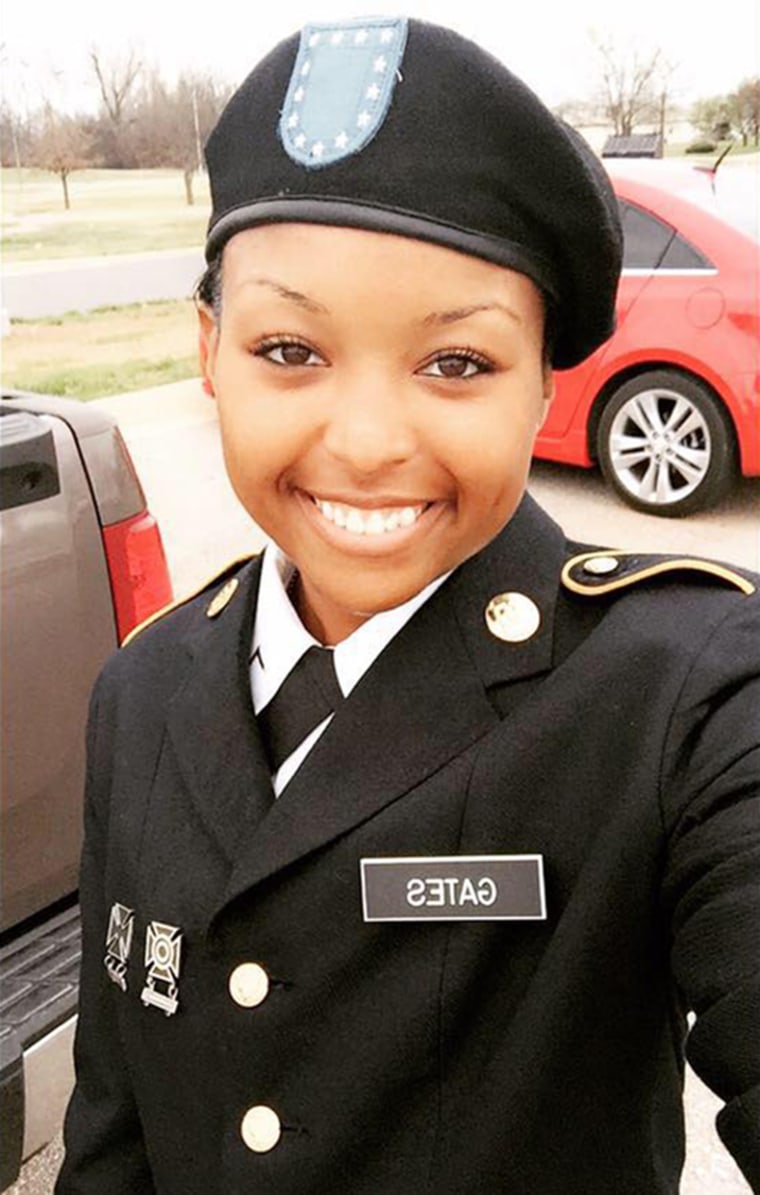 Aircraft, boats, dogs and "heavy ground equipment" had been deployed by multiple agencies to search for the remaining missing soldiers, who were from the 3rd Battalion, 16th Field Artillery Regiment, 2nd Armored Brigade Combat Team, 1st Cavalry Division.
Photos: Record-High Floods Leave Thousands Displaced In Texas
Fort Hood spokesman Chris Haug said Friday that the training exercise was routine, and the unit of 12 soldiers had been learning how to drive their so-called Light Medium Tactical Vehicle. An investigation into what happened was ongoing, he added, and would include how the accident occurred as the unit maneuvered around Owl Creek.
The road they had been driving on "was designated a low-water crossing," Haug said.
The unit had returned from a nine-month deployment in South Korea earlier this year.
"Our thoughts and prayers go out to the soldiers, their families and the Fort Hood community," Texas Gov. Greg Abbott said.
The downpour was dumping up to 3 inches per hour in some regions on Thursday, according to Weather Channel meteorologist Jonathan Erdman, two days after Abbott declared a state of disaster for 31 counties.
Texas has also been carved up by more than half a dozen tornadoes over the past week. Nine other deaths across the state have been blamed on the tumultuous weather.
It has been the wettest March-May period on record at Austin-Bergstrom Airport, San Angelo, and the College Station–Bryan metropolitan area. Roads have been closed across the state and there have been several other high-water rescues.