A 9-year-old girl in Chicago was playing on her scooter and enjoying some ice cream Saturday only moments before her adult neighbor walked across the street, shot her in the head and killed her, according to court records.
The girl has been identified as Serabi Medina.
Michael Goodman, 43, is charged with first-degree murder and was held without bond Tuesday. He remained in jail Thursday, court records said.
The child was seemingly enjoying a typical summer night in her Portage Park neighborhood shortly before 9:30 p.m. when a shot rang out across the street from her, according to the bond proffer presented in court Tuesday at a bail hearing for Goodman.
According to the bond proffer, after the gun was fired, Serabi's father, who was holding ice cream given to him by his daughter, instructed her to take her scooter and get inside their apartment.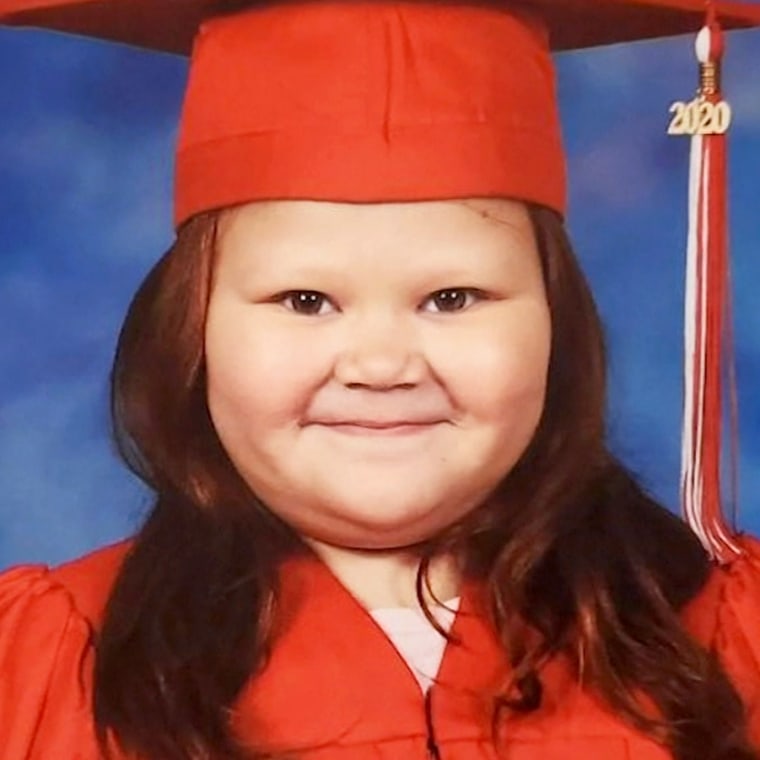 That's when Goodman appeared with a gun in his hand, it said, and walked toward Serabi near the apartment building's entrance. Her father shouted at Goodman, asking what he was doing, but Goodman ignored him and continued toward the apartment vestibule, authorities said.
Serabi's father ran toward his daughter but did not get to her in time — Goodman raised the firearm and shot the child in the head, court records alleged.
Serabi's father managed to tackle Goodman into the vestibule, and as the pair fell to the ground, the gun fired and struck Goodman in the eye, court records said.
A motive was not specified in the bond proffer.
Police said Monday that Goodman was in critical condition at a hospital.
Megan Kelley, a neighbor and friend of the girl's family, told the Chicago Sun-Times that the gunman confronted the girl and her father about noise. "Yesterday, when he came out, before he shot her, he had said something about them being too loud," Kelley said.
She also told the newspaper that the suspect had a history of complaining about children playing in the neighborhood.
"He would come out just yelling about the noise. It just didn't make sense. None of it made sense," Kelley said. "Everybody in the community would just tell him they are just kids having fun playing, just let them be."
Goodman is represented by a public defender, said Fiona Ortiz, a spokesperson for the Cook County Public Defender's Office. Goodman's lawyer told the court Tuesday he suffers from severe mental health issues, and a mental health care order for immediate psychiatric treatment was entered into the court, Ortiz said.
The bond proffer said that in addition to the girl's father, three other witnesses also identified Goodman as the gunman.
Investigators said they recovered a 9 mm shell casing outside the vestibule and a 9 mm Canik firearm from the vestibule. A search of Goodman's apartment revealed a 9 mm bullet lodged in the wall, the bond proffer said.