A 94-year-old Florida man was charged with first-degree premeditated murder in the shooting death of his wife, who he told police had dementia.
Wayne Juhlin told authorities his 80-year-old wife had dementia, and he decided to end her life by shooting her in their home Monday night, according to the Venice Police Department.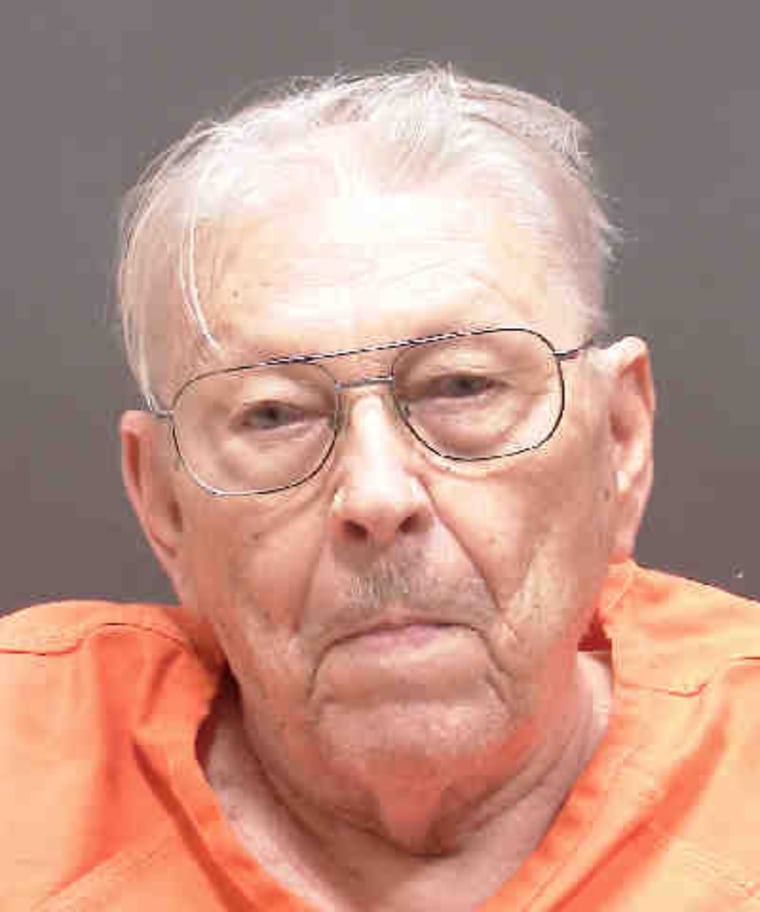 Juhlin told police that "he intended on turning the gun on himself and taking his own life after killing his wife, but the gun malfunctioned," the department said in a statement.
He subsequently called 911 to report his wife dead, police said.
Juhlin was arrested and charged Monday. He was at the Sarasota County Jail on Wednesday. An arraignment has been scheduled for Nov. 22.
It wasn't immediately clear if Juhlin has a lawyer.