School officials at Forsyth Tech Community College in North Carolina briefly reported an active shooter incident Thursday before police said that was not the case.
The community college in Winston-Salem tweeted shortly before 11:30 a.m.: "We are experiencing an active shooter situation. Law enforcement is on site. The campus is on lockdown with shelter in place for all students, faculty and staff."
At 11:48 a.m., police tweeted that "there is no active shooter on the campus of Forsyth Tech."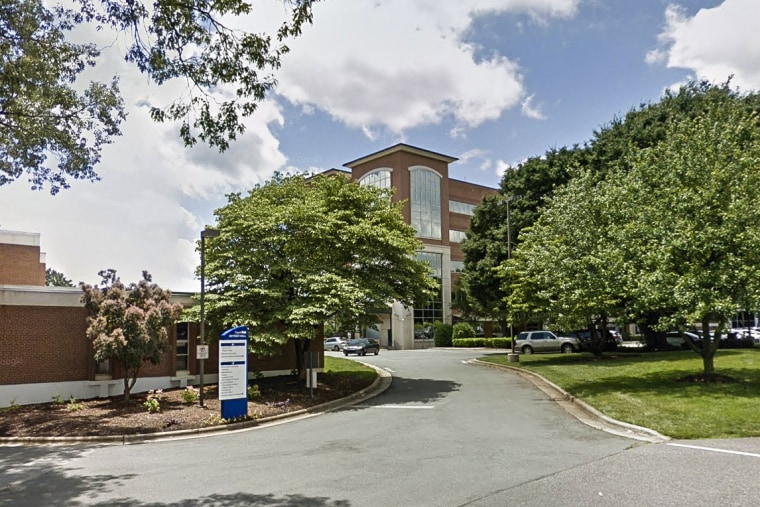 "There is still an active investigation on the campus. There are no other threats to any other school in the area," police said.
Winston-Salem police initially tweeted that they "received a report of a shooting on the main campus of Forsyth Tech Community College," adding: "Our officers are on scene and assisting. Information will be provided as it becomes available."
NBC affiliate WXII reported two male suspects were at large, according to police. Alerts from the school said there were reports of shots fired at the Strickland Center, the TV station reported.
This is a developing story. Please check back for updates.