LOS ANGELES — Police are investigating sexual assault allegations made by actor Terry Crews against a prominent talent agent, according to two law enforcement sources familiar with the case.
Crews, who currently stars in "Brooklyn-Nine-Nine" on FOX, filed a report with the LAPD on Wednesday that alleged the Hollywood executive had sexually assaulted him, the sources said. The case was then forwarded to the LAPD's Robbery-Homicide Division.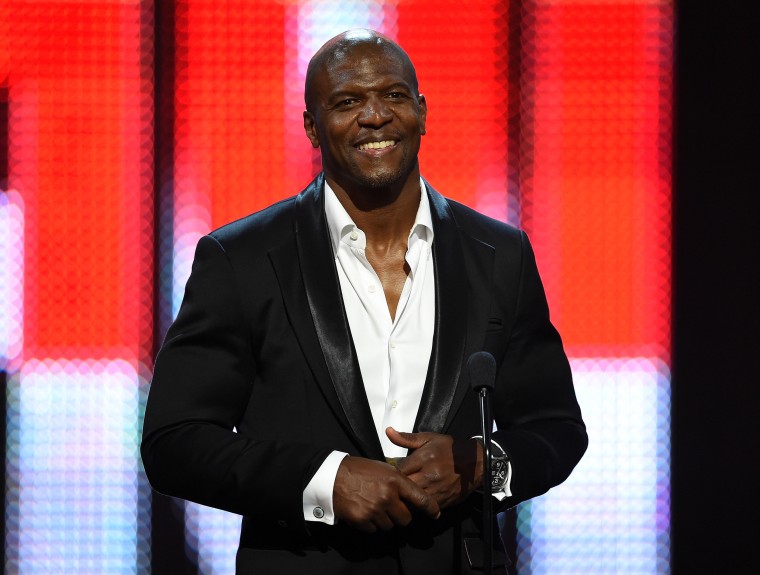 Crews, a former NFL linebacker, revealed his allegation on Twitter last month that he was groped at a party by a high-powered Hollywood executive in 2016.
"Jumping back I said What are you doing?!" Crews tweeted. "My wife saw everything n [sic] we looked at him like he was crazy. He just grinned like a jerk."
The sources on Wednesday said the person Crews was accusing is William Morris Endeavor agent Adam Venit.
Variety reported on Friday that WME has placed Venit — who represents actors such as Adam Sandler, Kevin James, Gal Gadot, Sylvester Stallone and Michael B. Jordan — on leave as the talent agency investigates the allegations.
Related: Since Weinstein, Here's a Growing List of Men Accused of Sexual Misconduct
NBC News attempted to contact Venit to get a response to the allegations. A man who answered the phone at a number registered to Venit said "I know nothing about that" and said he didn't want to talk and then hung up.
WME did not immediately respond to requests for comment about Venit, who led their motion picture department. Crews' representatives also did not reply to requests for comment.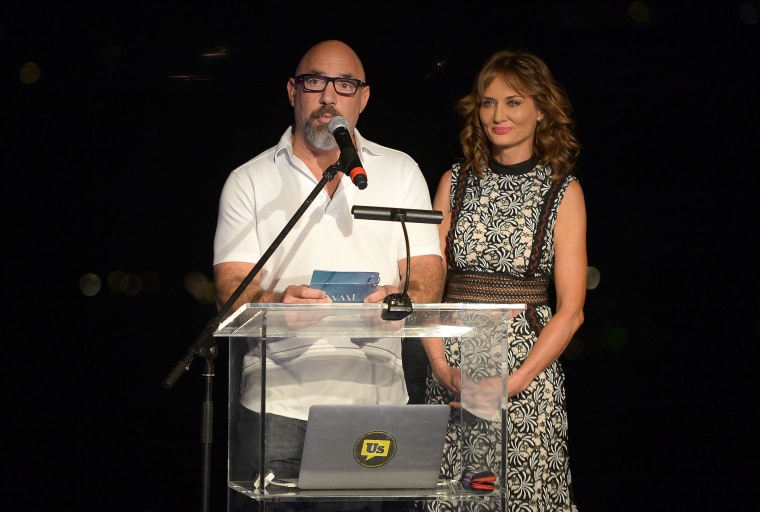 Crews, who is a WME client, said he was inspired to share his story by the series of sexual misconduct accusations a number of women made against Hollywood mogul Harvey Weinstein.
Crews' accusations were followed by a series of similar claims leveled against actor Kevin Spacey, director James Toback, and photographer Terry Richardson, among others.
Andy Blankstein reported from Los Angeles, Phil McCausland from New York City