The Texas teenager whose lawyers infamously invoked an "affluenza" defense while he was on trial for a fatal drunken-driving crash was moved from a juvenile detention facility to an adult jail Friday.
Ethan Couch, 18, was booked at 1:45 p.m. The move does not mean that Couch's probation case will be transferred to the adult system, officials said.
"He was very soft spoken, not at all defiant," Tarrant County Sheriff Dee Anderson said, recalling their three- to four-minute conversation. "He made no requests, voiced no concerns about what was happening."
Anderson said he did not know why the judge decided Thursday to transfer Couch before a scheduled Feb. 19 hearing where he will decide if Couch's controversial case belongs in the adult system.
Couch now has a cell to himself in the Tarrant County Lon Evans Correction Center, Anderson said.
Couch "is simply being detained in the adult jail as opposed to the juvenile facility while he awaits his hearing," Tarrant County District Attorney's Office spokesman Sam Jordan said earlier.
Couch was convicted of four counts of intoxication manslaughter stemming from the deadly June 15, 2013 wreck in Burleson, Texas. In addition to the four dead, nine others were injured.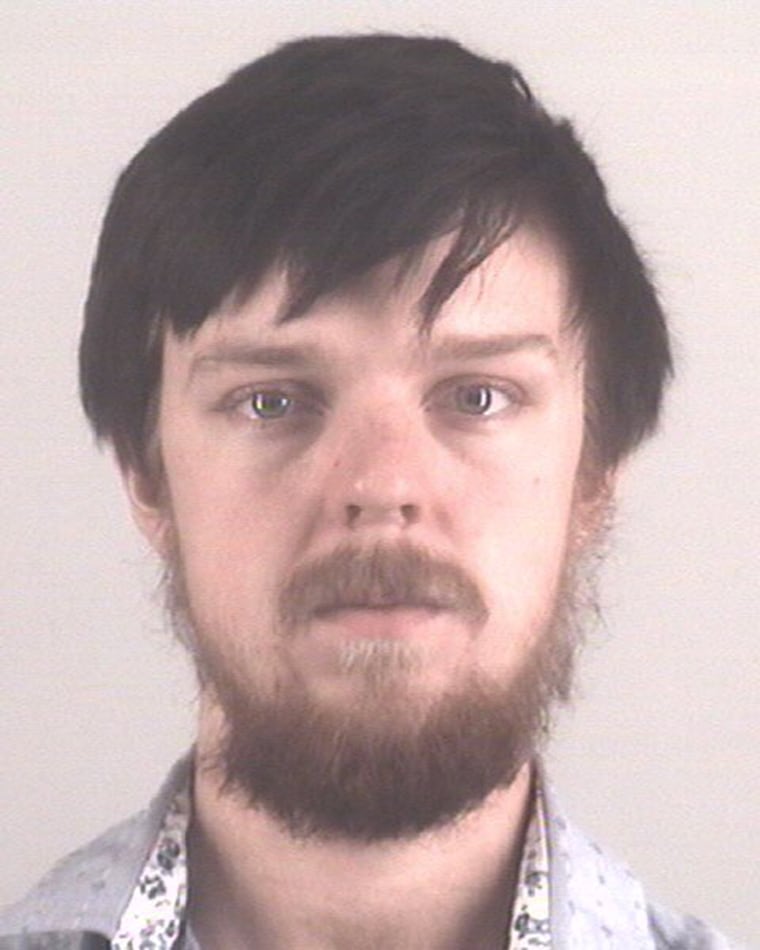 But Couch managed to avoid jail — and was sentenced instead to 10 years probation — after his lawyers convinced a judge he was a victim of his privileged upbringing and unable to tell right from wrong.
At the time of the deadly crash, Couch was 16 and had a blood-alcohol level three times the legal limit.
Under the terms of his probation, Couch was not supposed to drink. But after video surfaced which showed Couch at a party where it appeared alcohol was served, he allegedly fled south across the border with his mother Tonya to avoid being jailed. Couch was not seen drinking in the video.
They were nabbed Dec. 28 after several weeks on the lam and returned to Texas to face justice.