Fugitive American teen Ethan "affluenza" Couch's newly appointed Mexican lawyer said he took the case to make sure authorities aren't gaming the system by trying to force him back to Texas without proper legal representation.
"Maybe the Mexican authorities are going along with a plan to get him back quickly, but they're disguising an extradition as a deportation, and that's not cool," the attorney, Fernando Benitez, told NBC News Monday. "We're not gonna go along with that. Because, of course, human rights are being infringed upon."
Benitez, speaking in his Tijuana law office, said he has yet to meet or speak with Couch, 18, who was arrested with his mother last week in Puerto Vallarta, Mexico, as prosecutors in Texas investigated whether he had violated his probation for a 2013 drunk-driving car crash that killed four people.
Couch's mother, Tonya Couch, agreed to be deported to the United States. But Benitez, a high-profile lawyer, intervened in her son's case before the teen could do the same. Benitez said he filed an injunction that delayed the deportation process out of concern his new client was "going to be kicked out of the country without due process."
The case should have been handled as an extradition, not a deportation, Benitez said.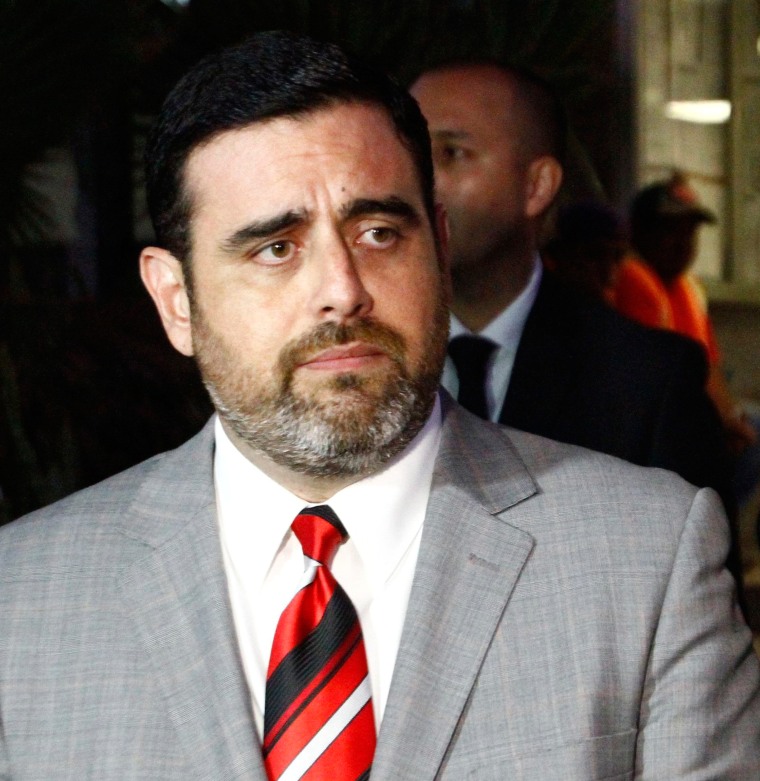 Asked what he'd say to the people in America angry that Couch hasn't been returned to the United States, Benitez said the case was only about justice.
"The laws are not in place to deal with issues of popularity or opinion," he said. "They are here to treat, to make unequal circumstances equal."
Benitez would not say who is paying him to represent Couch.
"He's a young man, an inexperienced young man, in a foreign country, being detained," said Benitez. "I think he's entitled to the same compassion as any other human being would in a similar situation."
With the appeal, the case may be delayed for weeks or months. Couch is being held in an immigration facility in Mexico City, officials said.
His mother, meanwhile, is being held in Los Angeles on $1 million bail as she faces a charge of hindering the apprehension of a felon.
Couch pleaded guilty to four counts of intoxication manslaughter and two counts of intoxication assault causing serious bodily injury for the deadly crash.
During sentencing, his lawyers argued that he was raised in such a privileged way that he was unable to distinguish right from wrong.
They called it "affluenza" — which is not recognized by the American Psychiatric Association.
The gambit succeeded, and Couch was sentenced to 10 years probation, a much lighter sentence than the prison term prosecutors sought. He went missing with his mother after skipping an appointment with his probation officer.