NEW YORK — Some fans of the 1960 literary classic "To Kill a Mockingbird" are rethinking their entire lives now that it's been revealed that author Harper Lee's long-awaited sequel, "Go Set a Watchman," recasts beloved character Atticus Finch as a benevolent racist.
More than 50 years after the first novel, the new book out Tuesday has readers young and old reacting to the unexpected changes.
Finch, a lawyer and father in small town Alabama, was widely viewed as a hero with a permanent place in the civil-rights pantheon.
"He was a very moral character and passed it on to his children [Scout and Jem]," reader, Erma Williams said at an event celebrating the book at a Manhattan Barnes and Noble bookstore on Monday. "He was all about standing up for what's right, even if you have to stand alone."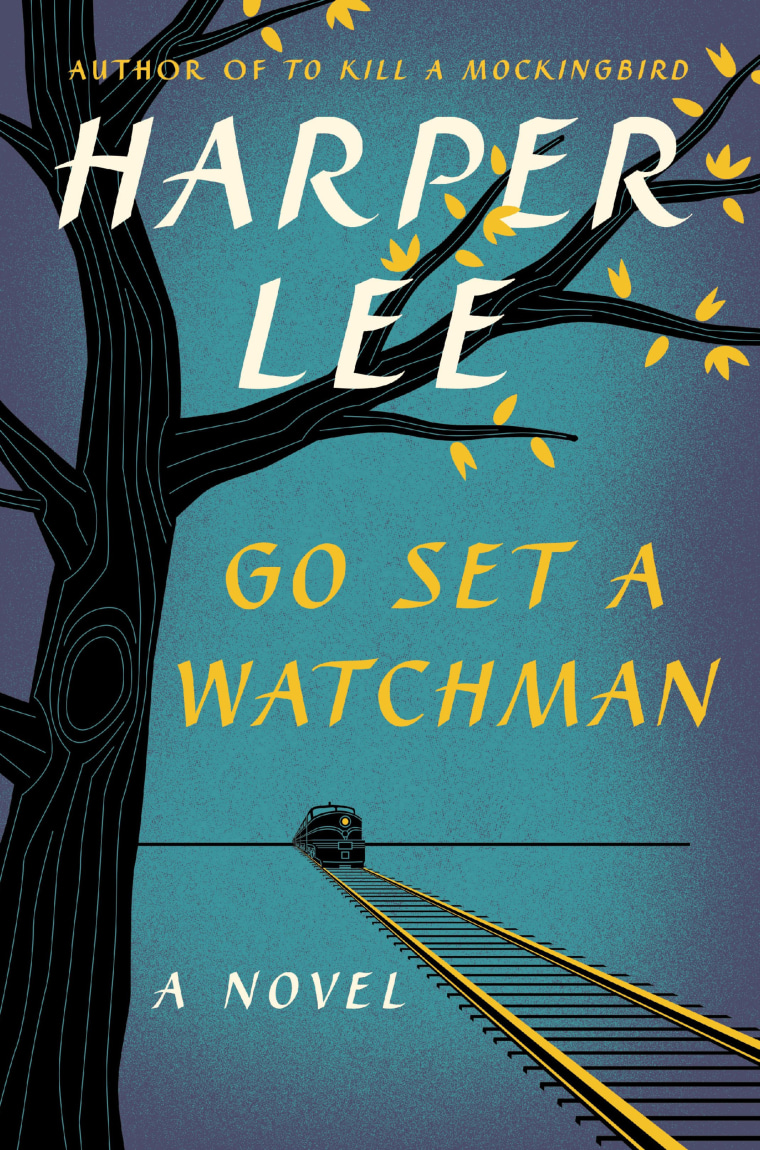 But it's Finch's portrayal in the new novel has many fans second guessing that moral righteousness.
"Watchman" takes place in the 1950s, 20 years after the setting for "To Kill a Mockingbird," and features Finch's daughter, Scout, as an adult visiting her father and suitor in the segregated south during the civil rights movement.
Like many others, Ramon Castellblanch has heard Finch is viewed as a "segregationist" and "racist" in the latest book.
"I'm scared about that," said Hailey Arroyo, who has read the book at least six times. "Having him on a pedestal this whole time."
"Go Set a Watchman" was actually written before "To Kill a Mockingbird" but Lee's publisher told her to rewrite the story from the perspective of a young Scout — leaving many fans wondering if Finch changed with age or if his views were simply whitewashed for "Mockingbird."
"Was he just doing it for his young daughters sake?" Gary Mead wondered at the bookstore event.
Still, "He did stand up for that person [defendant Tom Robinson]," Castellblanch noted. "And you can't take that away."
Kent Larsen, a book publisher, said he thinks the changes to the protagonist are wonderful.
"He may in a strange sense become more heroic," Larsen said. "Because he's more human."