An Alabama man who authorities said kept a meth-fueled "attack squirrel" in his apartment was arrested Thursday on multiple felony warrants unrelated to the squirrel.
Narcotics investigators found Mickey Paulk, 35, while they were conducting surveillance at a hotel in Killen, according to the Limestone County Sheriff's Office. Paulk was arrested after he fled on a stolen motorcycle and rammed an investigator's vehicle.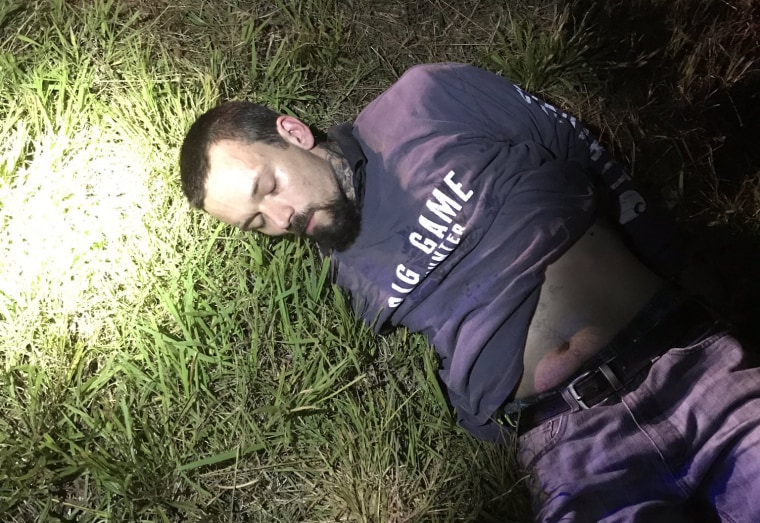 Paulk was wanted for possession of an illegal firearm, possession of a controlled substance and possession of drug paraphernalia.
Investigators in Athens, Alabama, searched Paulk's home last week after getting a tip the man was keeping a methamphetamine-fueled "attack squirrel" at the residence.
"Narcotics investigators arrested one man and are looking for another after they executed a search warrant Monday that yielded meth, drug paraphernalia, body armor, and a squirrel," the sheriff's office said on June 18.
Paulk uploaded a video on Facebook after the raid from the apartment with the squirrel. He acknowledged that the squirrel is aggressive and had bitten people, but denied that the rodent was trained to attack.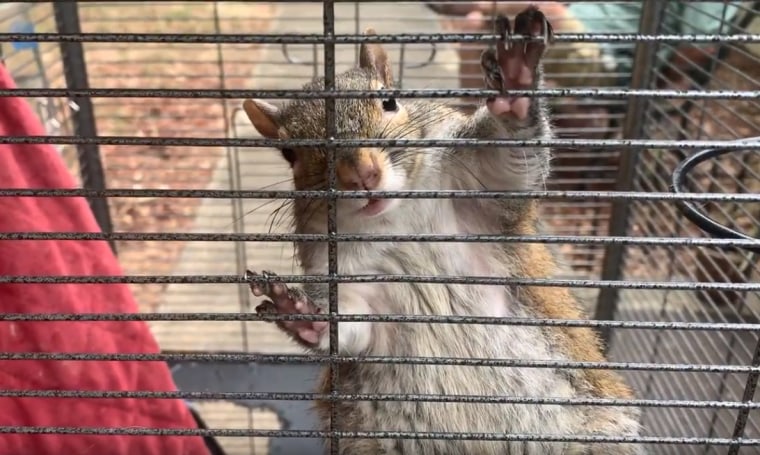 "The public isn't in danger from the methed-out squirrel in the neighborhood," Paulk said, with a chuckle. "He's not on meth, I'm pretty sure. Better not find out he's on meth anyway. I don't think he likes that sh--."
He wrote on Facebook that he had been bottle-feeding the animal since it was hours old and raising it "like it was my own."
Authorities said there was no safe way to test the squirrel for methamphetamine.
The Limestone County Sheriff's Office did not immediately respond to a request for more information by NBC News on Friday.