A 28-year-old man is suspected of killing four people in shootings across two Alabama counties that began Monday night, authorities said.
Daniel P. Watson, of Pell City, was booked into the St. Clair County Jail in Ashville on one count of capital murder and one count of murder with a gun, the county sheriff's office said in a news release. The sheriff's office identified the victims as Amber L. Manning and Timothy R. Davidson.
It said Watson was also being detained in connection with two homicides Monday night in Birmingham, in Jefferson County, roughly 35 miles away.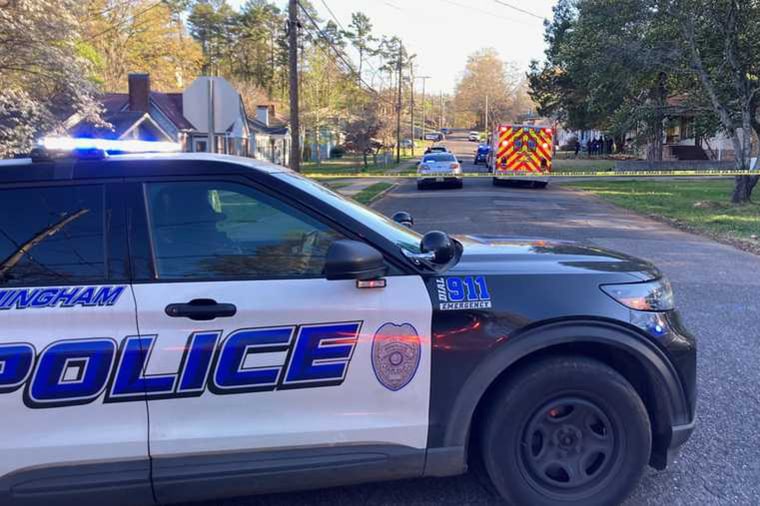 Birmingham Police Officer Truman Fitzgerald said in a video statement that Watson had confessed to the killings in Birmingham after he was taken into custody around 6 a.m. local time Tuesday in connection with the St. Clair County shooting.
After the confession, officers in Birmingham found two victims, a woman and a man, who appeared to have died of gunshot wounds at a residence, he said.
Fitzgerald said investigators believed Watson carried out the shooting in Birmingham before he traveled to St. Clair County and fatally shot Manning and Davidson.
Authorities were still working to establish a motive, Fitzgerald said. He said it appeared Watson knew at least some of the victims; his connection to those victims was not immediately clear.
It was not immediately clear whether Watson has an attorney who could speak on his behalf.