An Alabama police officer was arrested Wednesday and charged with murder in the shooting death of an unarmed black man in Montgomery last week, authorities said.
Montgomery police officer Aaron "A.C." Smith, 23, was charged with murder in the death of Gregory Gunn, 59, who was fatally shot early Thursday, Montgomery County District Attorney Daryl Bailey said.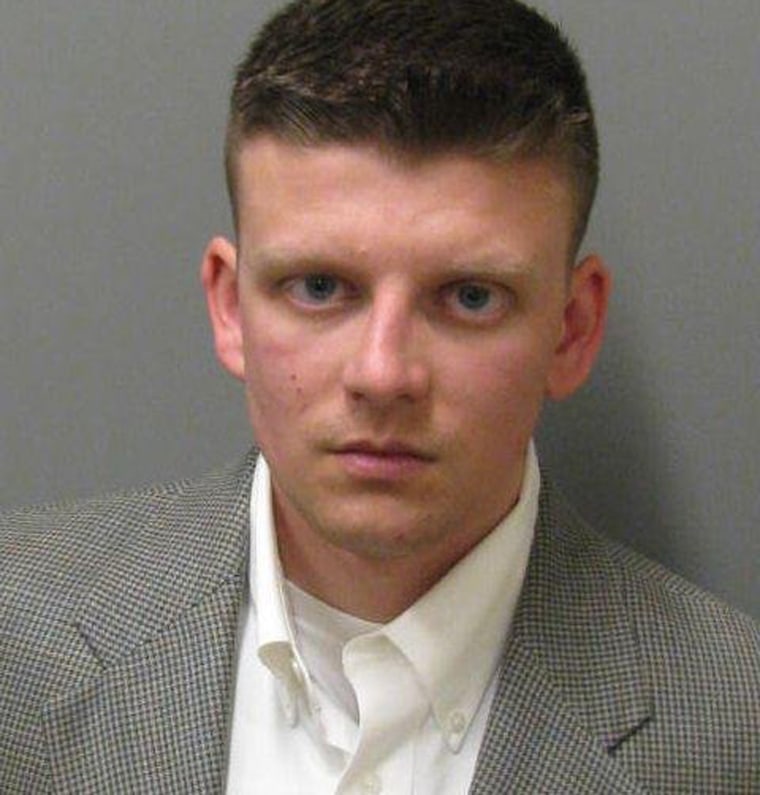 "[The State Bureau of Investigations] and I agreed at the beginning of this investigation that this case would be treated as any other case," Bailey said in a statement. "We agreed that if there were probable cause that a crime had been committed then an arrest would be made."
Police have said Smith was on patrol early Thursday when he stopped what he believed was a suspicious man walking on the street, there was a struggle and altercation that continued for a block before Smith fired and killed Gunn, NBC affiliate WSFA reported.
Gunn had what turned out to be a long pole, Montgomery Police Chief Ernest Finley has said.
The shooting was investigated by the SBI, which found probable cause for a warrant on a murder charge, Bailey said. The investigation is still ongoing, and once finished the case will be sent to a grand jury, he said.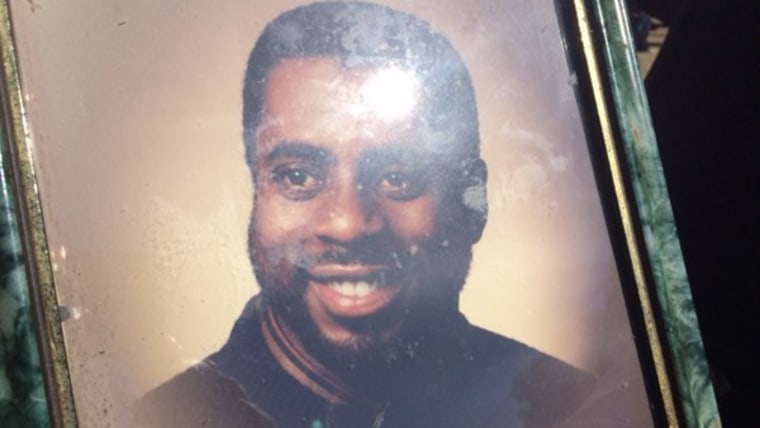 Smith's attorney blasted the murder charge as politically motivated. Attorney Mickey McDermott questioned why Smith was charged before the matter was sent to the grand jury.
"We understand that the D.A. and city, their goal is to preserve the calm and the peace in our community. But you don't do it on the back of this officer," McDermott told WSFA.
He said the facts will show that Gunn ran from Smith and turned violent during a struggle, and the use of deadly force was justified.
Montgomery officials would not discuss details of the case due to the ongoing investigation. "Any time we have an outcome like this it is very difficult," Montgomery Police Chief Ernest Finley told reporters. "As I always say, a challenge is an opportunity to do better."
Smith has been on the force since 2012, working the midnight shift, city officials said. Smith is "on leave pending the process of termination," Finley said.