Alabama A&M University planned a candlelight vigil for three students who were among seven people shot at a spring break party in Florida, the school said Sunday, as all three students were reported to be improving.
The students — identified as Kearria Freed, 20, Kelli Curry, 21, and Annessia Powell, 19 — will be honored Monday night on the university's main campus in Huntsville, the school said in a statement Sunday. They and four other young adults were shot Saturday morning a little after midnight at a house party in Panama City Beach, Florida.
Freed, who was shot in the head and was in critical condition, had "a good night" Saturday, Alabama A&M said. Powell had surgery and will be released once swelling in her legs has abated, while Curry was released from the hospital and was heading home to Mobile, Alabama, according to Rakesha Hines, the schools director of residential life.
Two other victims, Devanta Moore, 21, and Henton Franklin, 22, remained in critical condition Sunday night, authorities said. The others, Jacole Young and Tykeria Etheridge, both 22, were reported stable.
David Jamichael Daniels, 22, of Mobile remained in the Bay County, Florida, jail on seven counts of attempted murder Sunday. Bay County Sheriff Frank McKeithen said no motive had yet been determined, but he said Daniels was out on bond on a drug possession charge at the time of the shooting, and court records show he has a long criminal record, with previous arrests involving drugs, gambling and probation violations.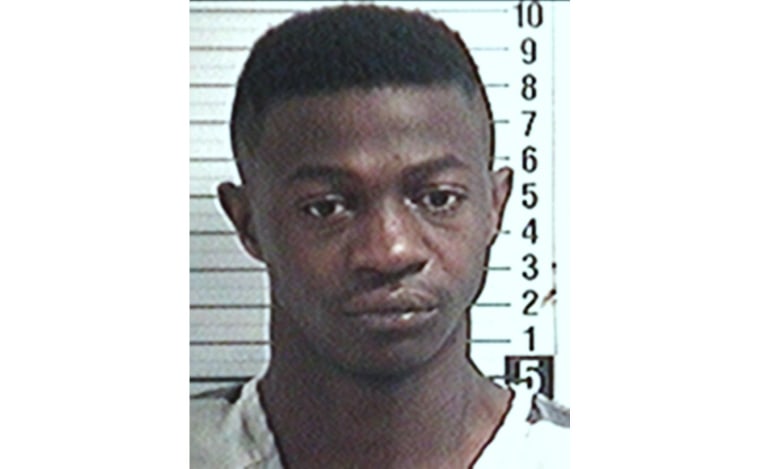 IN-DEPTH
— M. Alex Johnson