Lawyers for an Alabama woman, charged with manslaughter after she was shot and her fetus died, demanded Monday that the "unreasonable, irrational" indictment against her be dropped.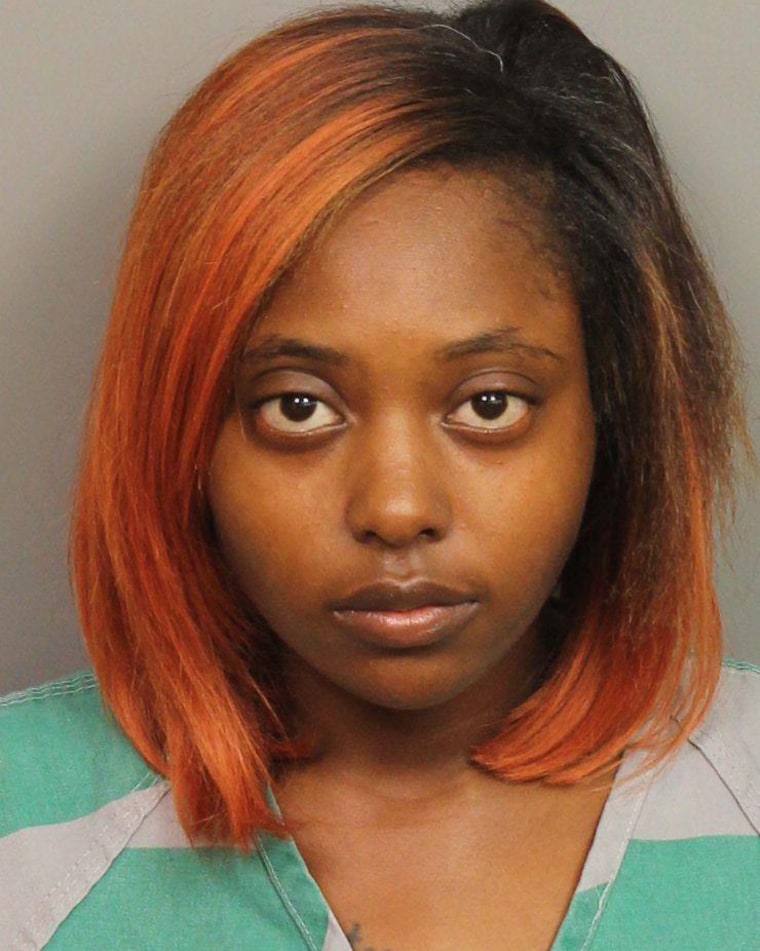 Marshae Jones was five months pregnant when she was shot in the stomach during a December argument over the fetus's father, police said.
A grand jury indicted Jones, reasoning that she should be held criminally liable for allegedly starting the fight that led to the gunfire.
"This is an irrational theory which defies even the most basic logic and analysis," according to a motion filed by her lawyer, J. Mark White.
The woman who allegedly shot Jones, Ebony Jemison, was initially charged with manslaughter.
But a Jefferson County grand jury declined to indict after police said Jones started the fight, and Jemison, 23, ultimately fired in self-defense — though Jones was not armed.
That same grand jury indicted Jones and said she did "intentionally cause the death" of "Unborn Baby Jones by initiating a fight knowing she was five months pregnant."
"It defies reason and logic to believe that Ms. Jones should have known that Ms. Jemison would use deadly physical force against her and thereby cause the death of her unborn child," according to White.
"For the above-stated reasons, this unreasonable, irrational and unfounded indictment is fatally deficient and is due to be dismissed."
Valerie Hicks Powe, chief assistant district attorney for Jefferson County, said last week that her office had "not yet made a determination about whether to prosecute it as a manslaughter case, reduce it to a lesser charge or not to prosecute it."