Three first-graders at an Alaska charter school have been suspended for allegedly plotting to poison a classmate.
The girls at Winterberry Charter School in Anchorage allegedly planned to use silica gel packets — commonly found in pre-packaged food and medicine bottles to keep moisture away — to kill the student, officials said.
"Three students in the class were planning on using the silica gel packets (These are not actually poison, but the students believed they were) from their lunchtime seaweed to poison and kill another student," Winterberry Principal Shanna Mall wrote in an email to parents on March 22, according to NBC affiliate KTUU.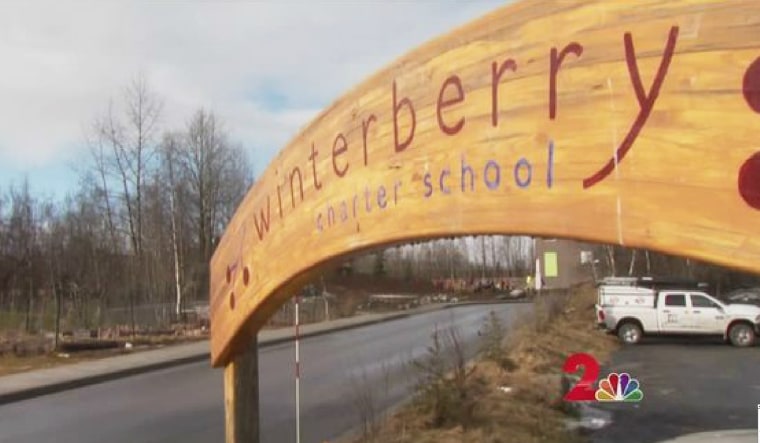 The scheme was foiled when another student heard about the "poison packets" and alerted administrators, Jennifer Castro, spokeswoman for the Anchorage Police Department, told NBC News. No charges were filed, but a school resource officer spoke with each of the students about the seriousness of their plot.
"We are thankful for the student that said something to a trusted authority when they learned of the potentially harmful situation to another student," Castro said.
While silica gel is non-toxic, the tiny beads of which it is comprised can get lodged in the throat and pose a choking hazard, especially to young children, according to the Carolinas Poison Center.
Winterberry is an "arts-integrated K-8 public school inspired by Waldorf educational methods," according to its website. Waldorf teaching is a holistic approach to education that de-emphasizes standardized tests, instead incorporating the arts and imagination.
The school has 228 students, with a waitlist of more than 400, according to the Anchorage School District.
The students will return to class after their suspension, Mall told KTUU.