JUNEAU, Alaska — Alaska Lt. Gov. Byron Mallott resigned Tuesday over what Gov. Bill Walker called "inappropriate comments."
The resignation complicates what was already a difficult re-election fight for Walker, a man with whom Mallott shared a brother-like bond.
Walker, in a release, said he learned late Monday that Mallott had made "inappropriate comments" not suitable for his office.
"As leaders, we must hold ourselves to the highest standards of conduct," he said.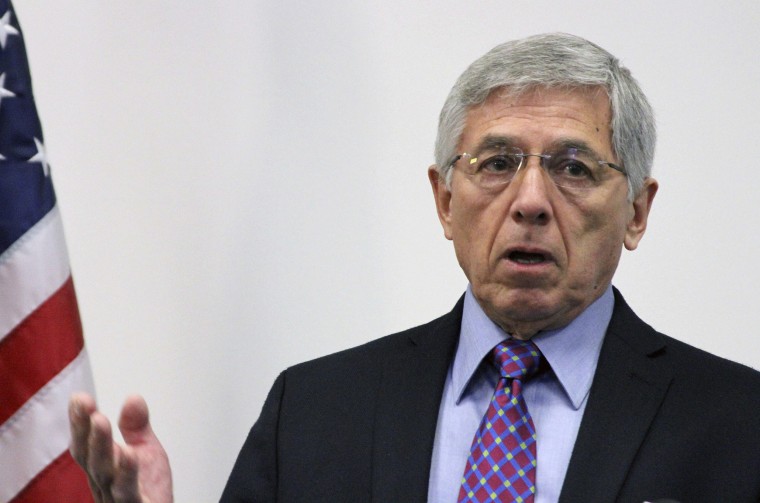 The resignation was announced shortly after Walker participated in a debate in Anchorage. His statement did not specify what comments Mallott had made. A spokesman for Walker said there would be a later news conference addressing the matter.
State health commissioner Valerie Davidson was sworn in as lieutenant governor.
Davidson said she was "deeply saddened" by Mallott's resignation but also "profoundly disappointed by his conduct."
"Respect for women, and the dignity of all Alaskans, is our responsibility," she said in a release.
A message was left seeking comment from Mallott.
Mallott and Walker had forged a tight bond since joining forces as part of a unity ticket in 2014. That year, they were each running for governor and saw joining together as their best shot at defeating Republican Gov. Sean Parnell.
As part of the arrangement, supported by state Democrats, Walker changed his party affiliation from Republican to undeclared and Mallott, a Democrat, abandoned his gubernatorial ambitions to be Walker's running mate.