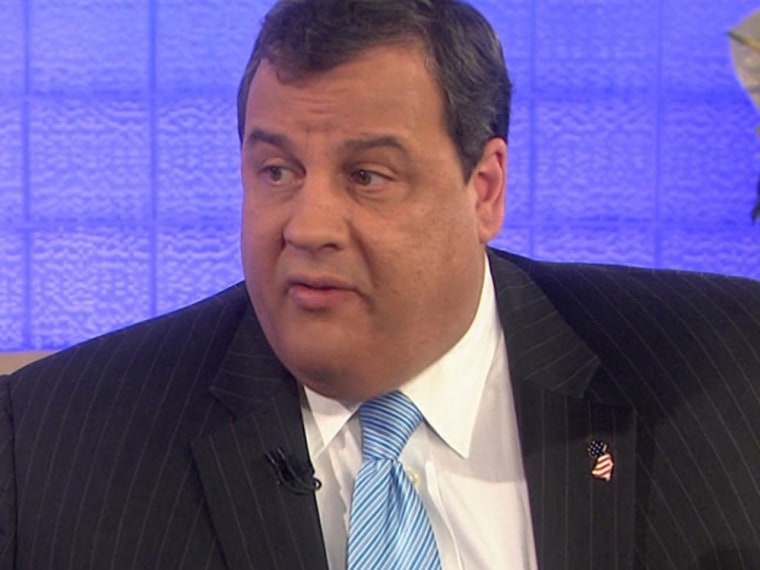 The measure, announced the same day that Christie unveiled his new budget plan for fiscal 2014, will legalize Internet gaming to New Jersey's 9 million residents and also create opportunities for European companies with expertise in running online gaming operations.
Nevada, home to international gambling Mecca Las Vegas, last week became the first U.S. state to allow interstate online poker.
"We are offering a responsible yet exciting option that will make Atlantic City more competitive, while also bringing financial benefits to New Jersey as a whole," Christie said in a statement.
The Republican governor signed the legislation after Democratic lawmakers agreed to make several changes, including a provision to review the program after 10 years to gauge its impact on problem gambling.
By legalizing internet gaming, New Jersey could see a huge jump in state casino revenue, to an estimated $436 million in fiscal 2014 from $235 million this fiscal year, which ends June 30, according to budget documents.
Earlier this month, the prospect of a quick approval of online gambling in New Jersey spurred gains among gaming companies on both side of the Atlantic amid hopes it could unlock a market worth up to $1 billion.