An alleged MS-13 gang member on the FBI's "10 Most Wanted" list was captured Friday, authorities said, after going on the run in connection with a brutal 2011 slaying in New Jersey.
Agents apprehended Walter Yovany Gomez without incident in Woodbridge, Virginia, said Tim Gallagher, the special agent in charge of the FBI's Newark Division.
"Tips all along had generated interest in the Washington, D.C., area and a tip from the general public placed him in northern Virginia," Gallagher said.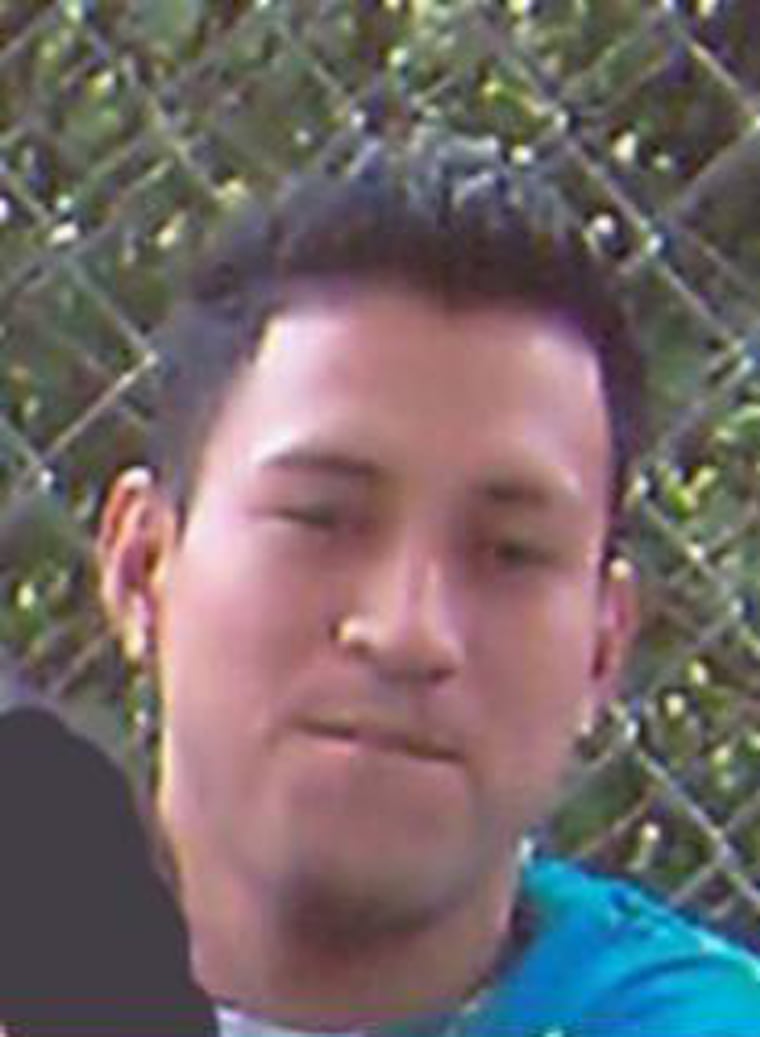 He added that Gomez is expected to be extradited to Newark and face charges of murder and racketeering.
Gomez was a known member of the MS-13 gang from Honduras and entered the U.S. illegally, the FBI said. His name was added to the "Most Wanted List" in April and the bureau had offered a reward of up to $100,000 for information leading to his arrest.
The FBI said Gomez is a suspected co-conspirator in the murder of a man who was found in a New Jersey apartment with his throat cut and stabbed 17 times in the back. The victim was suspected of socializing with a rival gang and was allegedly ordered to be killed by MS-13 leaders.
Related: Dozens of Suspected Gang Members Captured in Los Angeles Raid
During a rally in Huntington, West Virginia, earlier this month, President Donald Trump praised law enforcement and immigration officials for cracking down on gang members, particularly MS-13.
"We are taking the fight to the drug smugglers, human traffickers and the vile criminal cartels like MS-13 who are being thrown out of our country so quickly you can't even count," he said. "We are liberating American communities from these vicious, violent gangs."