An alleged murderer escaped from a psychiatric hospital in West Virginia and is on the run, state police said Monday evening.
West Virginia State Police advised the public not to approach 30-year-old Rocco Jesse Zuccaro, who is believed to have escaped the William R. Sharpe Junior Hospital in Weston on Monday afternoon.
Zuccaro was charged with the shooting death of a man named Jason Pratz in February 2013, according to NBC station WTOV, but last month he was deemed incompetent to stand trial. A judge sent him to the hospital for 90 days of treatment, WTOV reported.
The Brooke County Sheriff's office said it is assisting in the manhunt for Zuccaro and has notified most of the key witnesses in the murder trial about the suspect's escape.
"The only information we were given at this point is that he arrived at the institution and scaled a wall and made an escape from the institution," Brooke County Sheriff Chuck Jackson told NBC affiliate WTOV.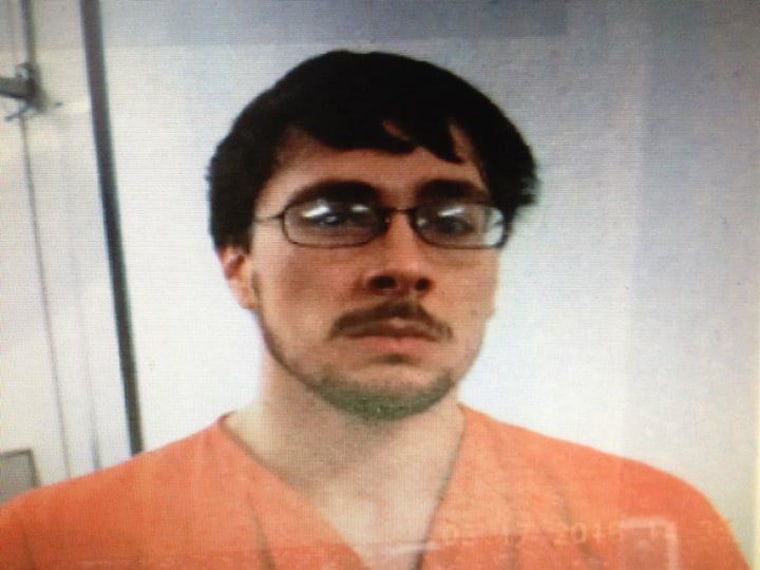 - Alexander Smith