A fugitive wanted for allegedly orchestrating the murder of a Dallas woman over her new relationship with an ex-boyfriend has been apprehended in Mexico, Mexico's attorney general's office said Friday.
Brenda Delgado, 33, was arrested in Torreon, Coahuila, the attorney general's office said in a statement.
She had been on the run for more than six months and was added to the FBI's "Ten Most Wanted" list this week.
Delgado is wanted for capital murder in the killing of Kendra Hatcher, 35, on Sept. 2. Hatcher was found fatally shot in the parking garage of her upscale apartment building, with evidence pointing to a murder-for-hire plot, police said.
Related: Women in Murder Plot of Dentist Kendra Hatcher Added to FBI Most Wanted
Mexican police worked in collaboration with U.S. authorities to locate the home where Delgado was found, the attorney general's office said.
"The FBI is extremely appreciative of our law enforcement partners in Mexico, as well as our local, state, and federal partners, for their tremendous cooperation and collaboration in the capture of Top Ten Fugitive Brenda Delgado," Thomas Class, special agent in charge of the FBI's Dallas office, said in a statement Friday.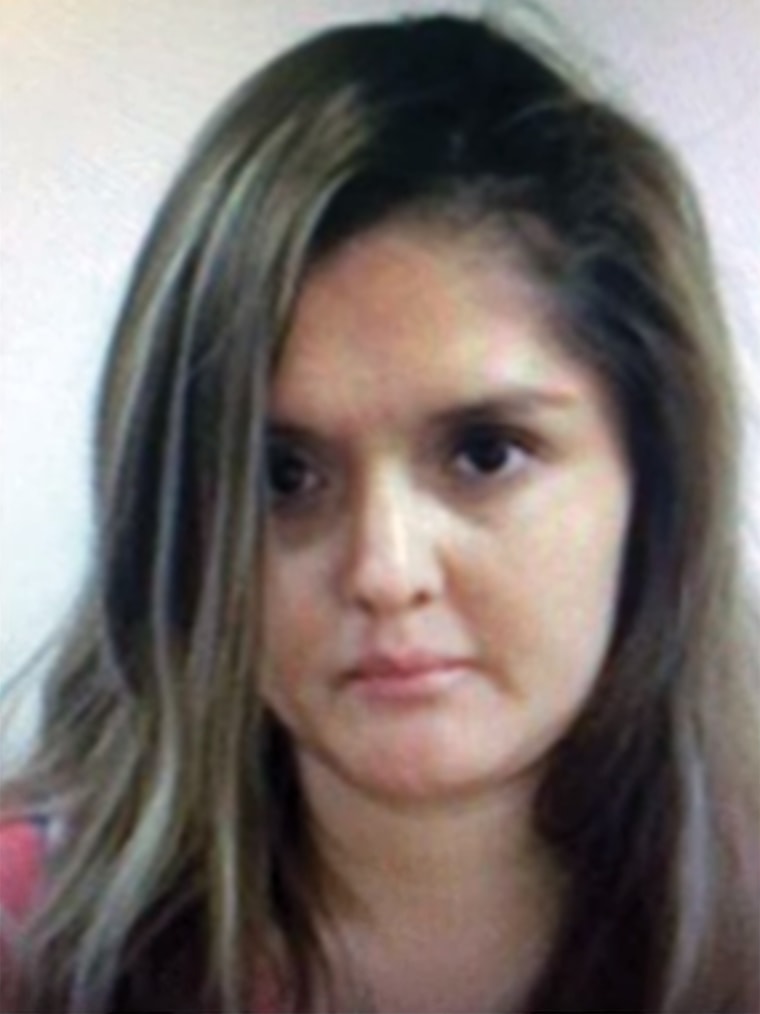 Authorities said they believe Delgado planned the killing because she was jealous that Hatcher was dating her ex-boyfriend and had recently been introduced to his parents in San Francisco, the FBI in Dallas said.
Delgado allegedly offered another woman, Crystal Cortes, $500 to serve as a getaway driver in what was supposed to be a robbery. Cortes is charged with capital murder.
Related: Suspected Gunman Arrested, Warrant Issued for 'Planner'
Delgado also allegedly manipulated another accomplice, Kristopher Love, with offers of drugs from what she said were cartel connections, authorities said. Love is charged with possession of a firearm by a convicted felon.
"Although she didn't pull the trigger herself, she is still responsible for the murder," Class has said.
Delgado is being held pending legal proceedings to extradite her to the U.S., Mexico's attorney general's office said. The FBI offered a reward of $100,000 for information leading to Delgado's arrest.
In a statement Saturday, Dallas police called her capture "another step in the process of seeking justice for the family of Dr. Kendra Hatcher. We will continue to work with our partners diligently toward that end."