A former soccer coach failed to appear for the closing arguments in his trial after tampering with his ankle monitor and fleeing before he was found guilty Friday of sexually abusing a girl he coached.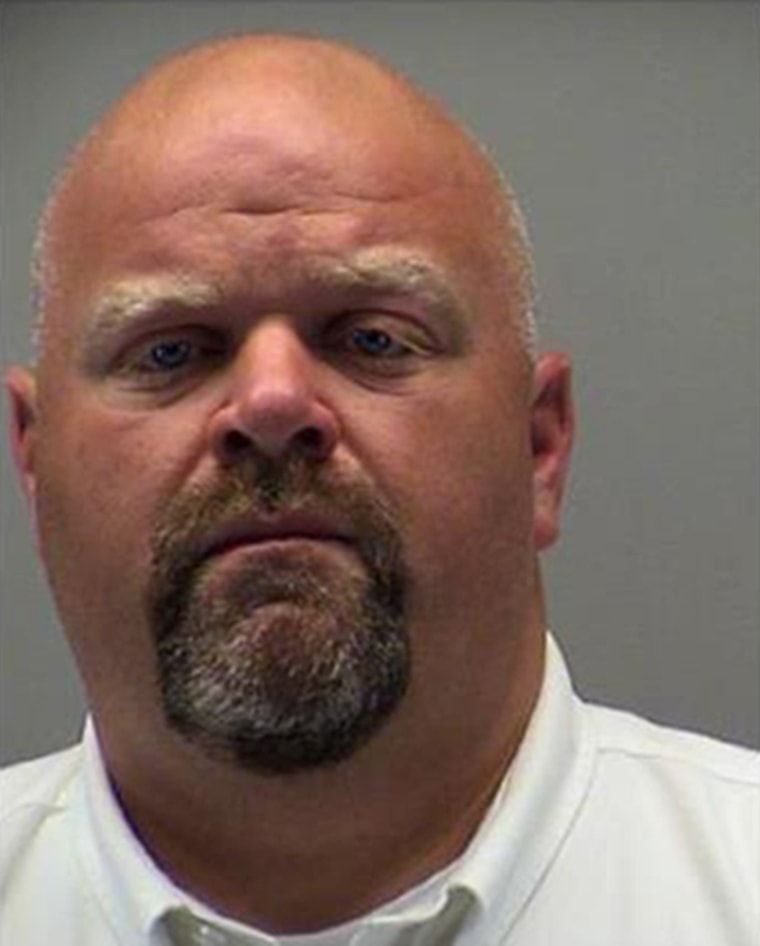 Justin Smith, 41, formerly a coach with the Southwest Soccer Club in Germantown, Ohio, is alleged to have "tampered" with his ankle monitor during the lunch break of his trial.
Though he failed to appear for the remainder of the trial, closing statements were made without him, and he was found guilty on all counts, including unlawful sexual conduct with a minor, sexual battery and sexual imposition, according to the Montgomery County Prosecutor's Office.
The last GPS signal officials received from him was in Franklin, Ohio, approximately seven miles away.
While search efforts began, the prosecution shifted their concern to the safety of the victim.
"It was determined fairly quickly that she was safe with her family," said Assistant Prosecutor Dylan Smearcheck. "I think everyone kept an eye on that pretty closely."
A warrant has been issued for his arrest and Smith will be held without bond.