Christopher Lee Cornell, the 20-year-old Ohio man who was arrested last week and accused of plotting to bomb the U.S. Capitol, was indicted by a federal grand jury Wednesday on charges including the attempted murder of government officials. Cornell — who wanted to set up an ISIS cell in the U.S., the FBI said after a five-month undercover investigation — was scheduled to appear in federal court Thursday afternoon, according to court documents.
In addition to the attempted murder count, the indictment, which was handed up Wednesday in U.S. District Court in Cincinnati, charges Cornell with solicitation to commit a crime of violence and possession of a firearm in connection with a crime of violence. When Cornell was arrested Jan. 14, he had just bought two M-15 semi-automatic rifles and about 600 rounds of ammunition, the FBI said in court documents.
The FBI said an informer alerted authorities in August that Cornell — under an alias, Raheel Mahrus Ubaydah — was posting comments on Twitter in support of ISIS. Shortly after those posts began appearing, the FBI sent the operative to meet with him undercover. An FBI affidavit said Cornell told the operative he wanted "to go forward with violent jihad" and that "we should meet up and make our own group in alliance with the Islamic State here and plan operations ourselves," referring to another name by which ISIS is known.
Later, in a meeting in November, the FBI said, Cornell said he wanted to "build, plant, and detonate pipe bombs at and near the U.S. Capitol," then "shoot and kill employees and officials."
Karen Savir, the court-appointed attorney for Cornell — who remains held without bond — told a judge last week that her client prefers to be called Ubaydah, the name he adopted when he converted to Islam. But the indictment handed up Wednesday refers to him as Cornell. He could face 30 years to life in prison if convicted.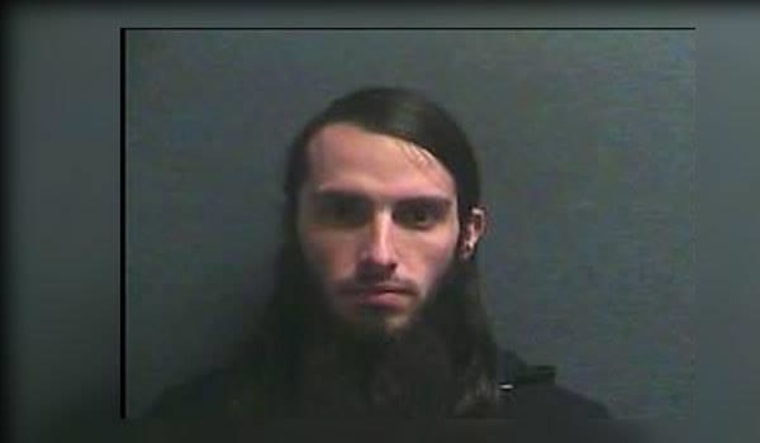 IN-DEPTH