The parents of Lane Graves, the toddler attacked and killed by an alligator at a Disney resort in Florida, said Saturday they were "overwhelmed with the support and love," received after the tragedy.
Matt and Melissa Graves appealed for privacy and they prepared for the funeral of their two-year-old, who died Tuesday at Disney's Grand Floridian Resort & Spa southwest of Orlando.
In a statement, they said: "Melissa and I continue to deal with the loss of our beloved boy, Lane, and are overwhelmed with the support and love we have received from family and friends in our community as well as from around the country.
Related: What to Know About Alligator Attacks in U.S.
"We understand the public's interest, but as we move forward this weekend, we ask for and appreciate the privacy we need to lay our son to rest. Neither Melissa, myself or anyone from our family will be speaking publicly; we simply cannot at this time."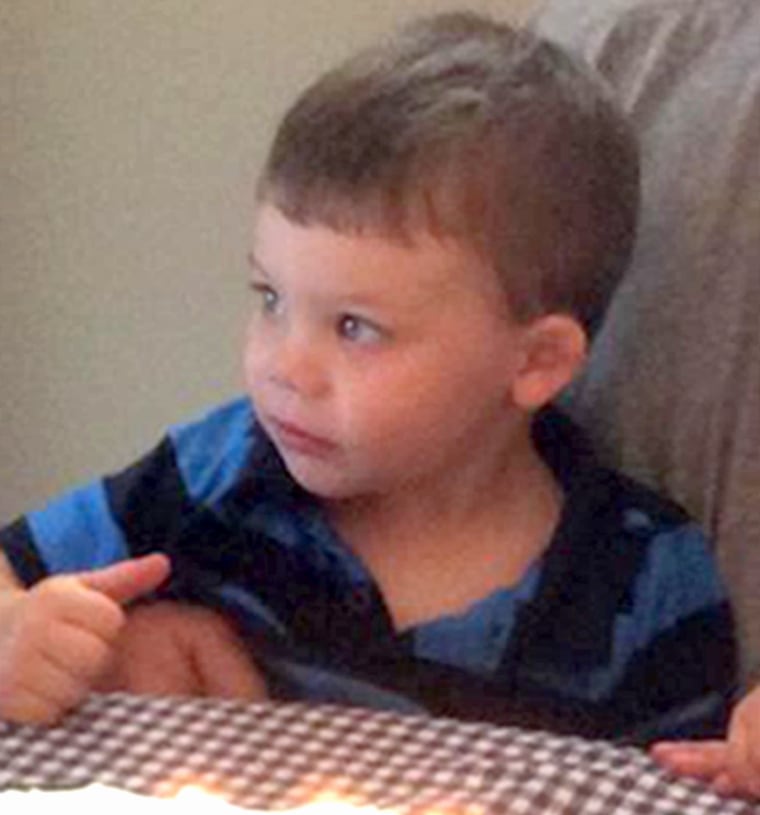 It came a day after Disney began adding signs and temporary barriers at the resort warning about alligators.
Signs at the beach where the child was attacked said no swimming was allowed butdid not warn against the dangers posed by alligators. Lane's family was visiting from Nebraska, and Disney has faced questions over whether it warned out-of-towners about the dangers posed by alligators.
In an earlier statement, the Lane family expressed their "deepest gratitude" to authorities.
In response to the public outpouring, the boy's parents set up the "Lane Thomas Foundation," which will make donations to various charities.
"After the tragic loss of our beloved 2-year-old son, Lane Thomas, we have created the Lane Thomas Foundation to honor his memory," Matt and Melissa Graves said in a statement. "Losing Lane has broken our hearts in the worst possible way. While there is no way to mend our hearts, we can do good work in his honor."
They said "100 percent of all donations will be received by the charitable cause."