Dartmouth College is cracking down further on one of its most notorious fraternity houses in response to accusations of the branding of new members.
Alpha Delta, the house that was a partial inspiration for the 1978 movie "Animal House," was already on suspension for prior hazing, underage drinking and unregistered parties, when the new allegations were made last fall, the college said in a statement released Wednesday.
That suspension will now be extended, and if the new allegations are proven, heavier sanctions may be imposed. That could include its removal from campus, the school said.
Details of the branding allegations weren't immediately clear.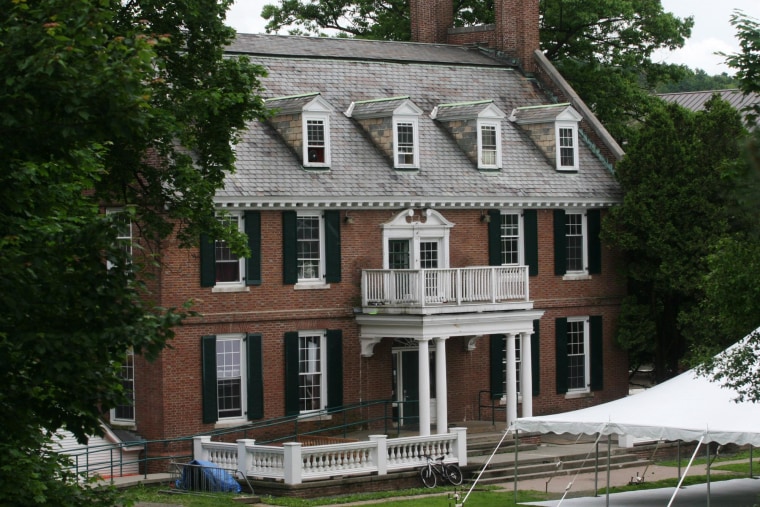 IN-DEPTH
— Jon Schuppe, with The Associated Press