The man accused of beheading one co-worker and repeatedly stabbing another at an Oklahoma food processing plant is competent to stand trial, a judge ruled Wednesday.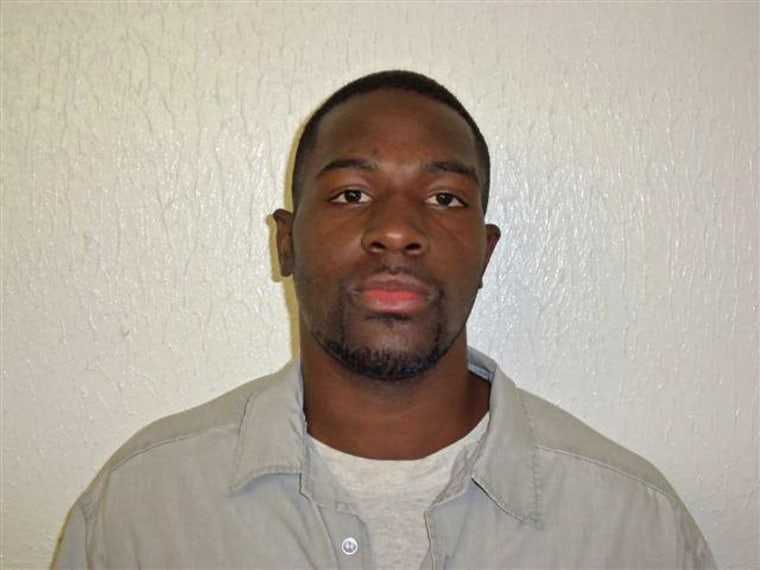 Alton Nolen, 31, was arrested in the grisly September 2014 attack at the Vaughan Foods in Moore, south of Oklahoma City. He faces several charges, including for first-degree murder and assault and battery.
The Cleveland County judge's decision comes after a psychologist testified this week that Nolen is intellectually impaired and is unwilling to cooperate with his attorneys because he wants to be executed.
Related: Beheading Suspect Alton Nolen Charged with Murder in Workplace Attack
Nolen fetched a knife from home before allegedly stabbing his 54-year-old co-worker, Colleen Hufford, multiple times and beheading her from behind inside their workplace. He also stabbed another worker, Traci Johnson, numerous times before being shot by the company's former CEO, who is also a reserve sheriff's deputy.
Cleveland County prosecutors said the brutal assault appeared to be tied to his earlier suspension.
The judge also ruled Wednesday that Nolen does not meet the statutory definition of mental retardation, and his unwillingness to help his defense team is up to his own free will, according to NBC affiliate KFOR.