An Ohio death-row prisoner who survived an execution attempt last year died Saturday after being found unresponsive in his cell.
Alva Campbell, 69, was sentenced to death for murdering 18-year-old Charles Dials during a carjacking after his 1997 escape from custody on armed robbery charges.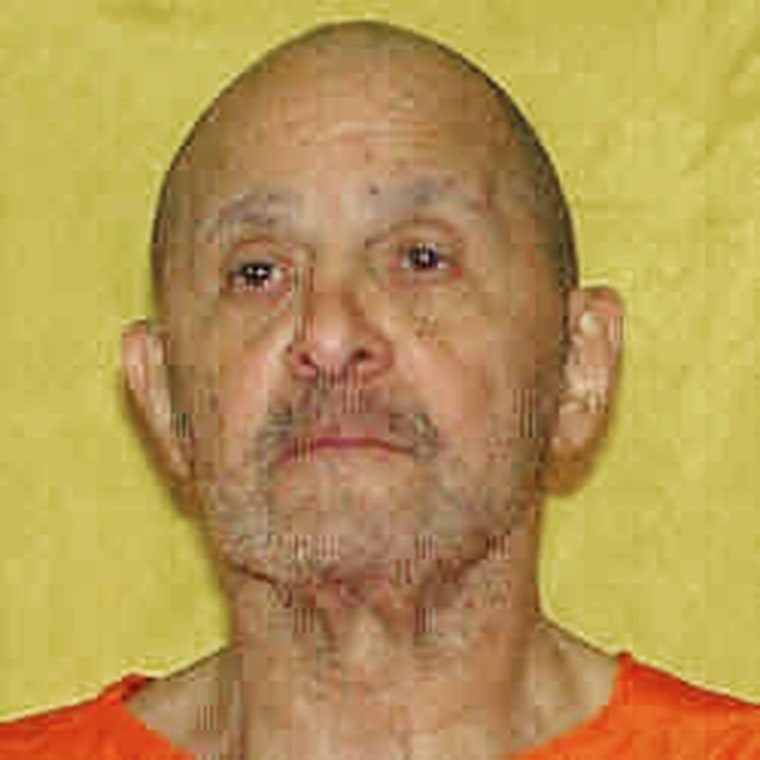 But because he was in such bad health, the prison team couldn't find a viable vein to administer the lethal injection, called it off after 30 minutes of trying and set a new 2019 execution date.
Campbell's lawyer said it was clear that his client was never going to last that long. He suffered from lung cancer, COPD, prostate cancer and other ailments and required oxygen treatments four times a day.
"He wanted to live but he also recognized his time was running out," the lawyer, David Stebbins, said in a phone interview.
Ron O'Brien, the Franklin County prosecutor, suggested it was a shame that the state never got the chance to put Campbell to death.
"Due to 20 years of frivolous post-conviction litigation, he successfully ran the clock out on justice due to the state and the victim's family," O'Brien said in a statement on Twitter.
Campbell's ex-wife, Sharol Kelly said it was "probably better" that he died of natural causes and avoided a replay of what happened last November.
"That was not good for anybody, not even the victim's family," she said.
Dials' family declined to comment on the death of Campbell.
Campbell isn't the only inmate to survive an execution in recent years. Romell Broom made it out of the death chamber after his executioners tried for two hours to find a good vein. And the execution of Doyle Lee Hamm in Alabama was aborted for the same reason last week.