This is Shaun Miller.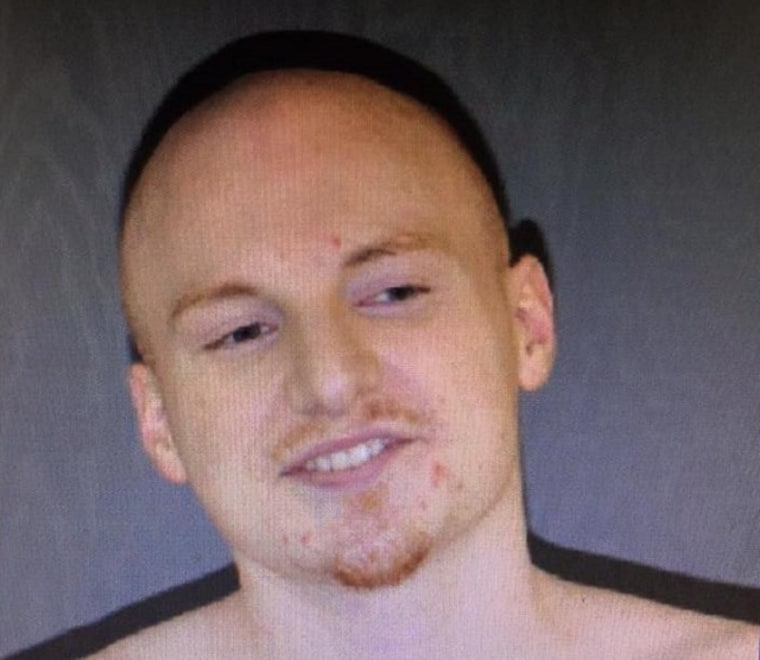 And this is Shaun Miller.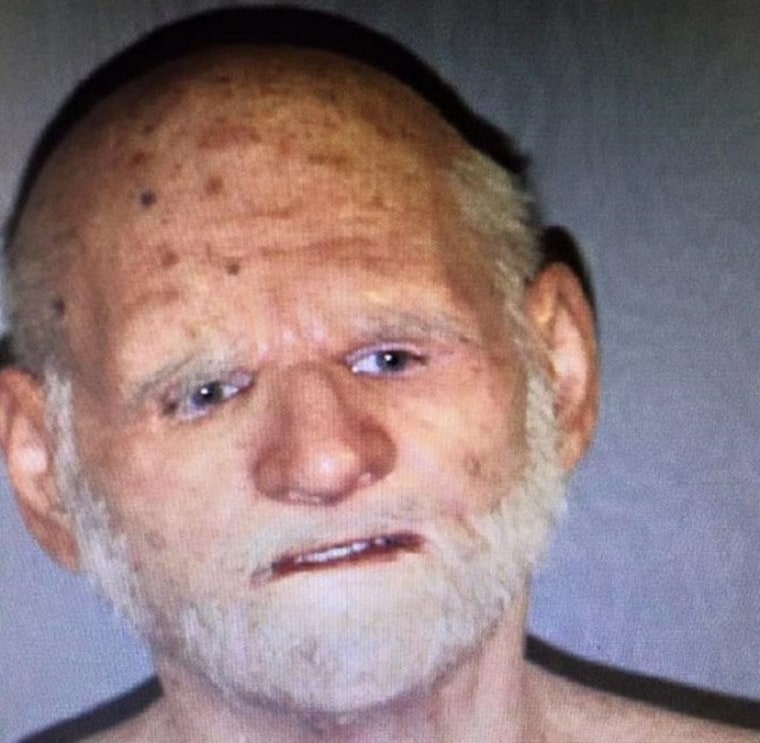 And this is the incredible disguise that transformed him.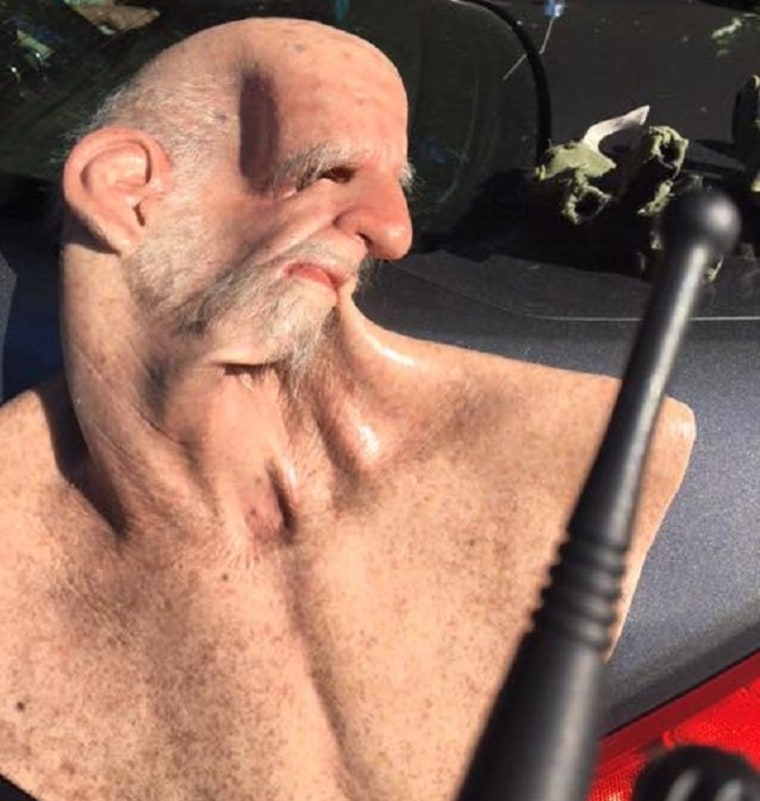 Miller, 31, of Hyannis, Mass. — also known as "Shizz," according to court records — was arrested last week in South Yarmouth, Mass., on an April indictment accusing him and several other people of heroin possession with intent to distribute.
According to the indictment, Miller was a distributor for the dangerous Nauti-Block street gang, which investigators said is responsible for "a significant portion of the heroin that is distributed on Cape Cod." At least two alleged members of the gang are still wanted on murder charges.
He was nabbed as part of a joint local-state-federal investigation that began in October 2015 and is continuing, according to the indictment. The gang has been hard to crack, investigators said, because it's highly adept at using a confusing array of disposable cars and safe houses.
Federal prosecutors said agents didn't arrest the old man who walked out of the home of Miller's mom, which they'd been staking out for weeks, until an alert officer noticed something suspicious about his eyes — and about the fact that he was toting $10,000 in cash.
That's when one of the officers "pulled off Miller's realistic disguise," prosecutors said.
"I think it was pretty clever," Peter Dunbar, a neighbor who watched the arrest, told New England Cable News. "I've never seen something like that before. That's someone who really knows what they're doing."
A search of the home uncovered two loaded weapons hidden in a laundry basket and nearly $30,000 in cash. Miller was ordered held without bail pending an Aug. 31 court appearance.