An hours-old newborn who vanished shortly after birth with her mother on Friday night in Washington was found alive and healthy on Saturday morning, according to police.
Newborn Annabelle Martini was suffering from "life-threatening medical conditions," after 20-year-old mother Jaime Martini gave birth to her with the help of a midwife at an apartment complex in Mill Creek, Wash. Martini said she was going to bring the baby girl to a hospital but disappeared, according to Mill Creek Police. An Amber Alert was issued for the baby girl at 6:30 p.m. local time.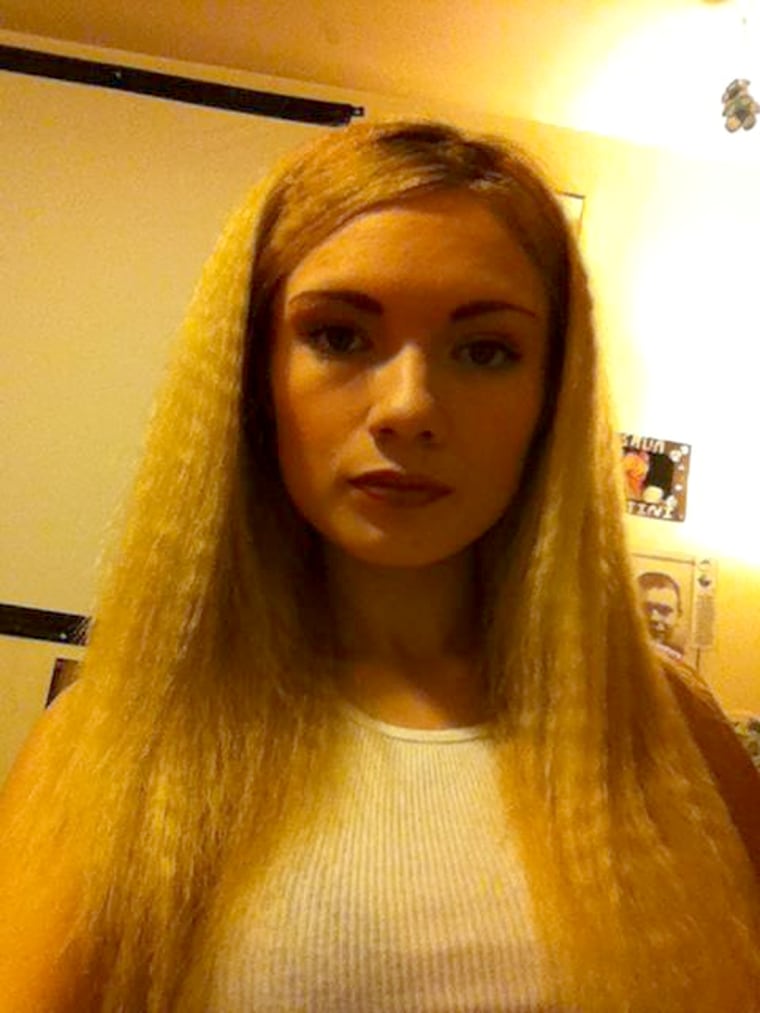 Investigators spoke to "a lot of people" and added that "some who were helpful and some who were not," said Mill Creek Sergeant Sean Conner. Police checked Martini's residence several times over the course of the night, he said. Eventually, the baby and mother were found at Martini's home, which is about a 20 minute drive from where the baby was born, he said.
Both Annabelle and her mother are at a local hospital so that authorities can "keep an eye on them," Conner said. He said Annabelle was in good health, but being monitored because, "it's a brand new baby, who spent a lot of time on the road."
The two were thought to be traveling in a white 2001 BMW 330CI with Washington license AJD7417 or a 1993 dark green Lexus SC400 with license plate 871WJF.
On Friday, Martini's midwife called 911 to report the baby was having difficulty breathing and was not responsive, NBC News affiliate KING5 reported. The Amber Alert stated that Martini "fled with the infant and has not sought medical treatment for the child."
Whether or not Martini will face charges is "to be determined," Conner said. He said the investigation into the case was still open.