A 17-day-old boy with "potentially severe medical issues" vanished along with his "heavy meth user" mom late Thursday, authorities said.
The newborn, who is known only as "Baby Doe," is "possibly being neglected" by his mom Roshell Turner, 31, according to a release announcing the Amber Alert. They were last seen in Everett, Wash.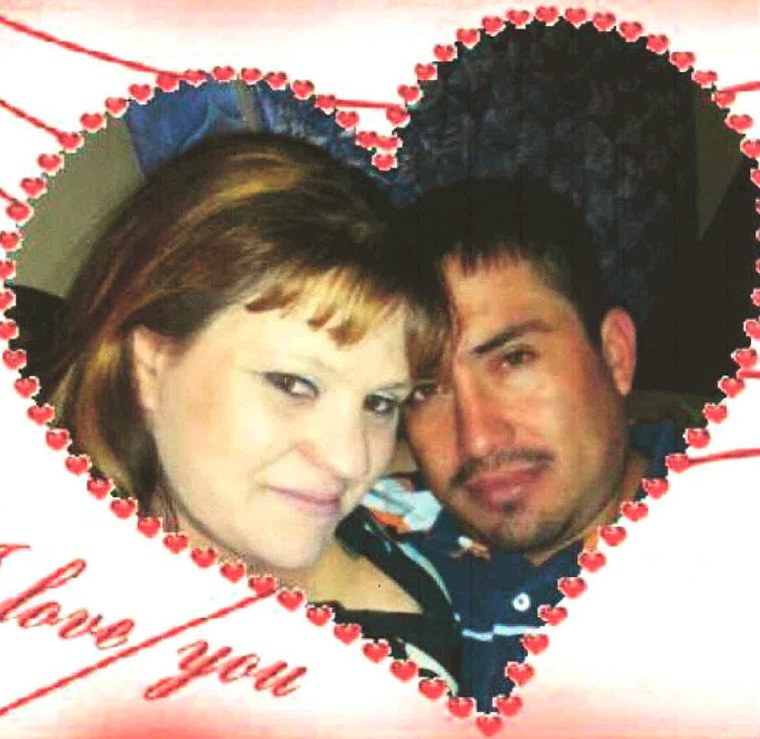 "Mother Roshell Turner is a heavy Meth user," the notification read. "Child has potentially severe medical issues due to mother's drug use and is possibly being neglected."
In a statement, Everett Police Department said that Child Protective Services officials believed the child was "in grave danger and needs immediate medical attention which has not been provided."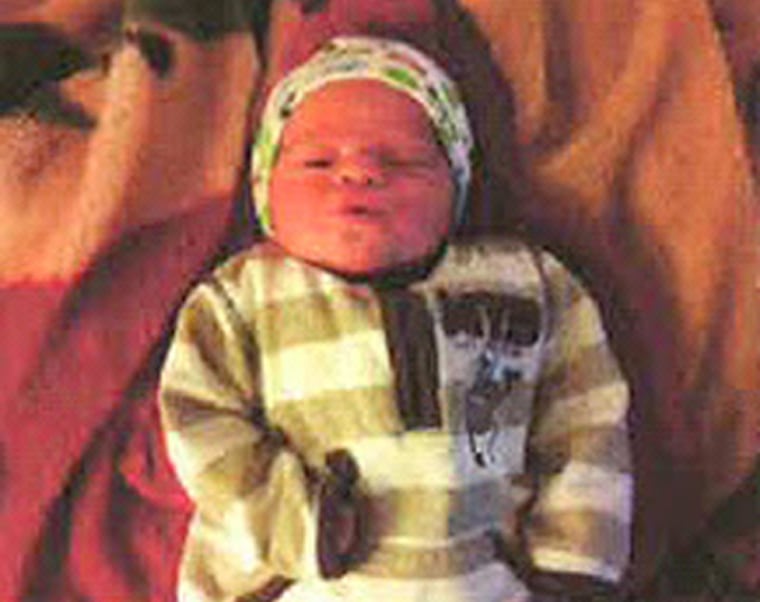 Turner is described as a white, 5' 5" tall, 190-pound woman with brown eyes and red mid-length hair. She has a rose tattoo on her right chest.
Anyone with information on the case is asked to call Everett Police at 425-407-3970.