Ex-Dallas police Officer Amber Guyger wept on the witness stand Friday morning, her voice soft and trembling as she repeated "I'm sorry" to the courtroom and expressed regret over taking her neighbor's life after mistaking his apartment for hers.
"I feel like a piece of crap," she said, sobbing. "I hate that I have to live with this and ask God for forgiveness, and I hate myself every single day."
"I wish he was the one with the gun and had killed me," she said of her neighbor, Botham Jean. "I never wanted to take an innocent person's life. I'm so sorry. This is not about hate — it's about being scared."
Guyger's testimony opened the fifth day in her murder trial, as her defense team attempted to make the former officer and her actions relatable to jurors — in sharp contrast to prosecutors, who questioned why she felt obligated to use deadly force.
She laid out a narrative of what she says happened on Sept. 6, 2018, when she was still employed by the Dallas Police Department and returned to her apartment complex, where she went to Jean's unit on the wrong floor just before 10 p.m. and believed he was a burglar inside her apartment.
"I was scared that he was going to come at me and kill me," she said.
Guyger, 31, said she was tired after a 13-1/2-hour shift and "just ready to go home" before she arrived at Jean's unit, drawing her service weapon and fatally shooting him in the chest. She was in uniform but off duty at the time.
She became emotional on the stand when defense attorney Toby Shook began questioning her about how she tried to use her electronic key fob to open the door to Jean's apartment, and had her recreate that moment following a brief break so that Guyger could compose herself.
Guyger said she had her work bag and police vest slung on her left arm, and used her right hand to put the key in the lock. The door was already open.
"I was scared," she said. "Your heart rate just skyrockets."
Guyger said she saw a "silhouette figure" in the distance near the window, drew her weapon and began shouting, "Let me see your hands! Let me see your hands!"
Jean, she added, appeared to be coming toward her and yelled, "Hey! Hey! Hey!" in an "aggressive voice." That's when she shot him, she said.
She only realized she was in the wrong apartment after seeing an ottoman in the middle of the floor and noticed the television was on, she testified.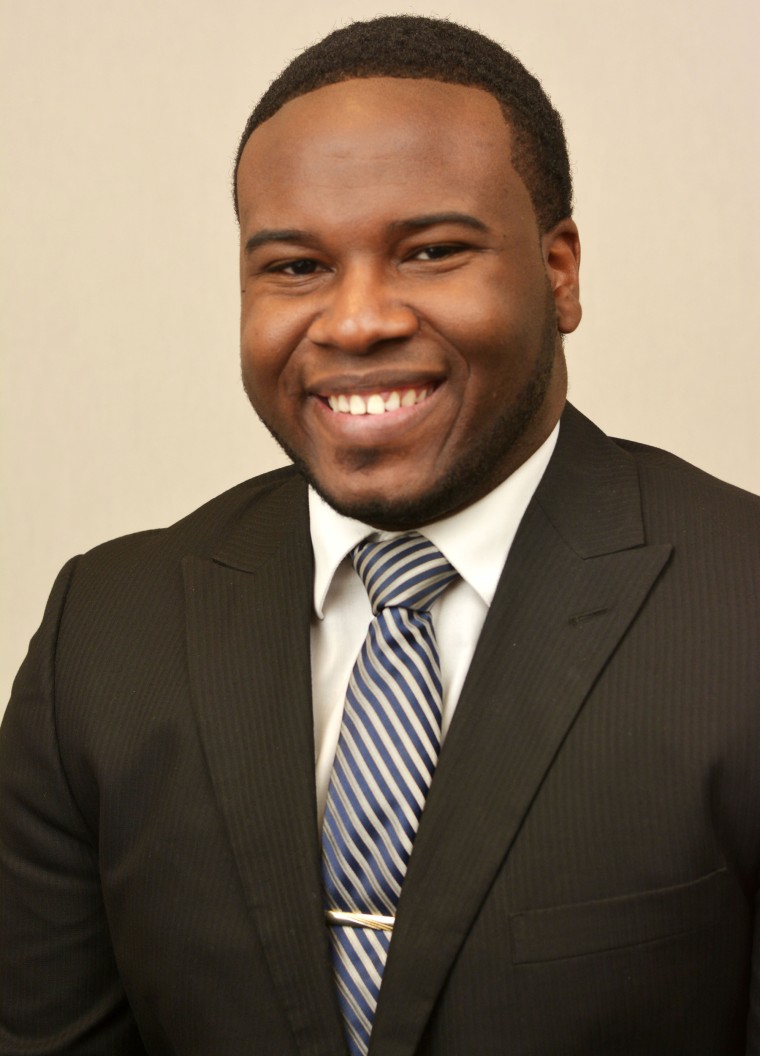 At the heart of the murder trial is whether Guyger's mistake was reasonable before she opened fire inside Jean's apartment. The defense has argued there was no criminal intent when she shot Jean, who at the time had been eating ice cream and watching television in his living room when Guyger walked in.
On cross-examination, the prosecution attempted to undercut several of the defense's points and show that Guyger could have prevented the chaotic chain of events and failed to effectively help Jean as he lay dying.
Lead prosecutor Jason Hermus said Guyger had two options: Go inside her apartment even though she believed there was a threat or she could have backed out, taken cover and called for back up.
"I was doing the option that went through my head. I was at home," Guyger said.
Guyger said she tried to give life-saving aid to Jean, but she was on the phone with 911 and only had one hand free and was preoccupied with figuring out which apartment she was actually in.
"You can put the phone on speakerphone, ma'am," Hermus said.
Guyger said she was too frantic to think about that and the events were unfolding so quickly.
Hermus also pointed out that her work bag had a first-aid kit inside it.
"It didn't cross my mind," Guyger said.
Guyger, who had been on the force more than four years, was fired from the Dallas police in the weeks after the shooting.
In response to the revelation earlier this week that Guyger had been having a sexual relationship with her work partner, Guyger testified that she had ended it, although the two had been texting and shared a phone call just before she got home.
"I felt like it was morally wrong," Guyger said about her relationship with Officer Martin Rivera, adding, "I knew it wasn't going to go anywhere."
She also said she was "embarrassed" by the relationship and didn't want her colleagues to know about it because Rivera is married, later deciding to delete the texts after the shooting. The pair were partners in the same crime response team.
Guyger's plans on the night that Jean, a 26-year-old accountant, died have become central to the trial.
Prosecutors have used text messages she shared with Rivera to make the case that Guyger was not as fatigued and made plans to meet with Rivera on the night she said she mistakenly entered Jean's apartment when she got home.
On Friday, Hermus asked Guyger why two days after the shooting, she still sent "flirtatious" text messages to Rivera and talked about getting drunk.
Guyger acknowledged that, but said her remorse for killing Jean "lasted every day."
Criminal defendants don't often testify in their own defense, which legal observers say can be a risky tactic if their words undermine the benefit of doubt they are afforded.
Hermus asked Guyger if when she shot Jean, did she intend to kill him.
She responded: "I did."
Prosecutors have raised questions as to how Guyger could have missed sensory cues before entering Jean's apartment, including a red doormat that the outside of Guyger's unit didn't have.
In a 911 recording played earlier this week, Guyger said, "I thought it was my apartment," about 19 times.
Guyger lived on the third floor of the South Side Flats complex, one floor below Jean.
She has said she put her key into Jean's apartment door, but that it pushed open.
A Texas Ranger investigator testified this week that the door had a flaw and didn't always fully shut.
The jury on Friday heard from Guyger about her upbringing: She was the youngest of three children and was raised primarily by her mother in the Dallas suburb of Arlington. She knew at 6 that she wanted to become a police officer because "I wanted to help people."
Jean's death has become a flashpoint in Dallas, leading to protests for increased police accountability and reigniting conversations about police use of force and racial bias. Guyger is white and Jean was black.
Dallas has grappled with race relations in recent years, including with the 2016 fatal shooting of five city police officers that authorities said was perpetrated in response to earlier police-involved shootings.
During his opening statements, defense attorney Robert Rogers downplayed Guyger's and Rivera's relationship, and pointed out that dozens of other tenants reported having parked on the wrong floor or gone to the wrong apartment, and that Guyger as a police officer was aware of "a lot of crime in the area."
Guyger faces a maximum of life in prison if found guilty of murder.