An American Airlines pilot scheduled to fly from Detroit to Philadelphia on Saturday morning was taken into custody on suspicion of intoxication prior to the flight, officials said.
The flight was canceled, the airlines added.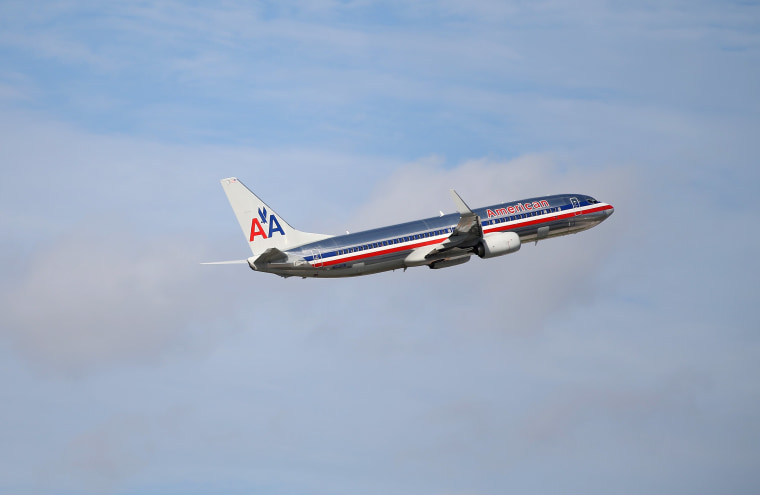 "We are re-accommodating our customers on other flights. Safety is our highest priority and we apologize to our customers for the disruption to their travel plans. We are assisting local law enforcement," American Airlines said in a statement.
Related: Flight Attendant Started Fire in Lavatory on American Airlines Jet: FBI
A senior government official confirmed to NBC News that one of the pilots on Flight 736 was taken into custody for suspected intoxication prior to its departure. The pilot's name was not made public.
This is the second incident involving law enforcement and an employee for American Airlines this month. Three weeks ago, a flight attendant started a fire in a plane lavatory, according to the FBI.