The American killed in an attack on a hotel in Mali's capital Friday was a former Peace Corps volunteer who dedicated her life to international development, her family said.
Anita Ashok Datar, who was born in Massachusetts and raised in New Jersey, was identified by her family as one of 19 civilians believed killed in the attack on the Radisson Blu hotel in Bamako, in which attackers firing AK-47s took more than 100 people hostage.
"We are devastated that Anita is gone — it's unbelievable to us that she has been killed in this senseless act of violence and terrorism," Datar's brother, Sanjeev Datar, said in a statement. "Anita was one of the kindest and most generous people we know. She loved her family and her work tremendously."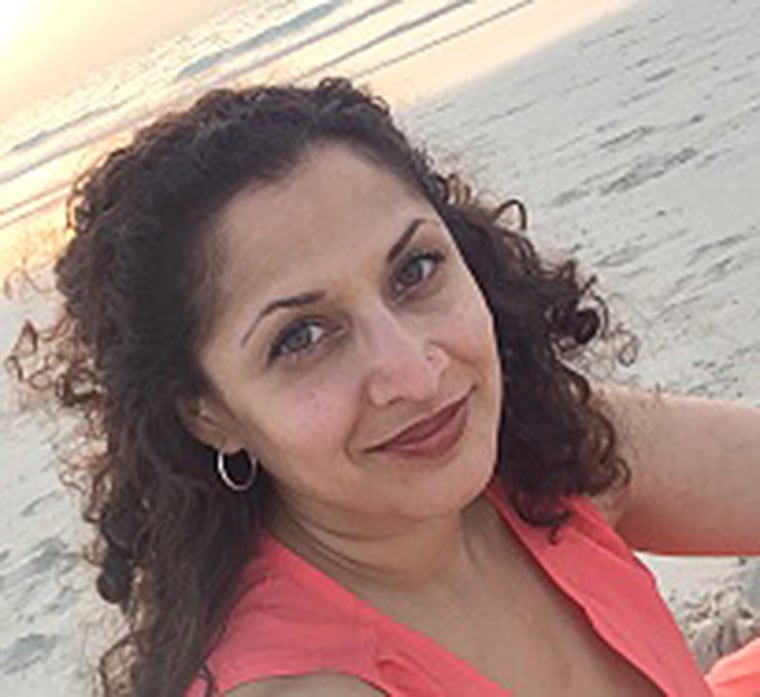 Democratic presidential candidate Hillary Clinton, who knew Datar personally, said she "represented the best of America's generous spirit."
Related:Mali Hotel Terror Attack: Al Qaeda-Linked Extremist Group Claims Responsibility
"Anita Datar was a bright light who gave help and hope to people in need around the world, especially women and families," Clinton said in a statement, adding that she knew Datar through one of her policy advisors in the Senate, David Garten, who was Datar's former partner.
"My prayers are with the Datar and Garten families, especially Anita and David's son. My heart breaks thinking of the burden he will now bear on his small shoulders and the courage he will have to show in the days ahead," Clinton said.
An al Qaeda-affiliated terrorist group claimed credit for the shooting, security firm and NBC News partner Flashpoint Intelligence said. There has been no official acknowledgment of the claim of responsibility from Mali or other countries.
Paul Folmsbee, the U.S. Ambassador to Mali, condemned the attack in a statement.
"Ms. Datar did everything in her life to help others — as a mother, public health expert, daughter, sister and friend," he said. "We know that the Malian people join us in denouncing these savage acts of terrorism, and the United States stands with them in their efforts to ensure a peaceful, secure, and prosperous Mali."
In addition to the 19 civilians killed, a member of the Malian security services was killed, a United Nations spokesman said. Two attackers were also killed, the spokesman said.
"Everything she did in her life she did to help others — as a mother, public health expert, daughter, sister and friend. And while we are angry and saddened that she has been killed, we know that she would want to promote education and healthcare to prevent violence and poverty at home and abroad, not intolerance," her family said.
Datar was a senior manager at Palladium Group, a company that focuses on international development.
She worked in Senegal with the Peace Corps for two years, her family said, and was a founding member for the nonprofit organization Tulalens. The nonprofit seeks to connect underserved communities with health care, according to its website.
President Barack Obama, speaking in Kuala Lumpur Saturday local time, said the government was still working to account for Americans who may have been staying at the hotel. He extended the condolences of the American people to the loved ones of the victims.
"Like the heinous attacks we saw in Paris, and attacks we see all too often elsewhere, this is another awful reminder that the scourge of terrorism threatens so many of our nations," Obama said. " This barbarity only stiffens our resolve to meet this challenge," he said.