A 19-year-old former contestant on America's Next Top Model was one of three people killed in a drug-related killing in Charlotte, North Carolina on Tuesday.
Mirjana Puhar who grew up in Charlotte after her family fled war-torn Serbia, was found shot to death with two other victims, Jusmar Isiah Gonzaga-Garcia, 21, and Jonathan Cosme Alvarado, 23, in a house in the city's Tryon Hills neighborhood Tuesday evening.
The alleged killer, Emmanuel Jesus Rangel, 23, was arrested Wednesday on three counts of first-degree murder. Police said he knew the victims and that the killings were drug related. Rangel has also been charged in connection with a murder that took place in nearby Matthews, North Carolina on Sunday, police said.
Puhar was a contestant last year in the 21st season of America's Next Top Model, where she was eliminated in the 10th episode. In an interview with the Charlotte Observer, she recalled her journey from child refugee to high school dropout to McDonald's worker to the edge of pop culture fame. She spoke of her troubled teenaged years, in which he regularly skipped school and got into fights. She ended up getting her GED right before she was cast on the show.
Ken Mok and Tyra Banks, executive producers of America's Next Top Model, released a joint statement Wednesday evening saying they were "deeply saddened" by news of Puhar's death. "She was a vivacious and promising young woman. Our hearts and prayers go out to her loved ones," they said.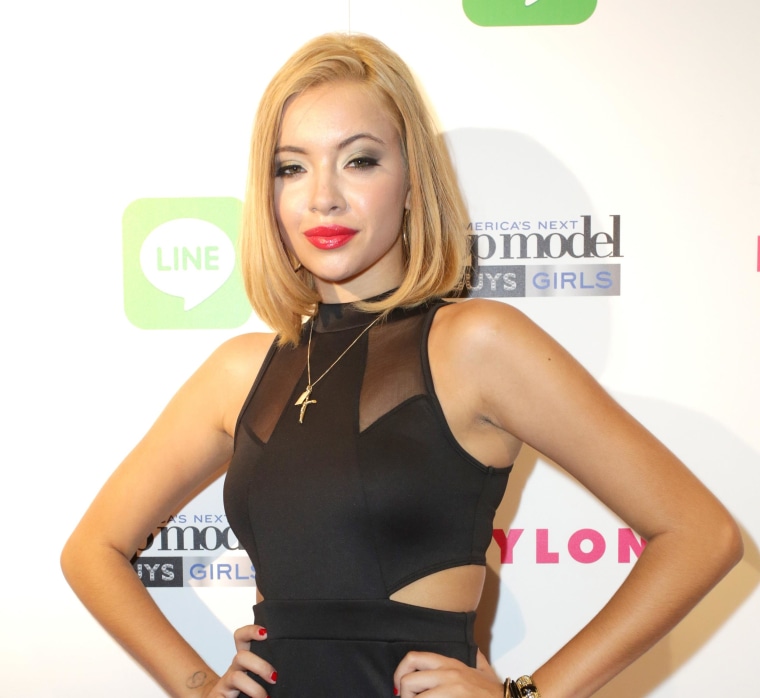 SOCIAL
— Jon Schuppe